Outsource your sales function
Nordicom supports brands aiming for growth through high-quality sales. We cater to both B2B and B2C sectors, offering comprehensive telemarketing solutions. Our services encompass a wide spectrum, including market analysis, prospecting, sales technology, appointment scheduling, and customer agreement execution. As your telemarketing partner, we seamlessly integrate into your operations, contributing to both your company's expansion and business development.
Is your business facing sales challenges? Resolve them with telemarketing
For many companies, identifying the right customer base presents a significant hurdle. There may be untapped growth potential, but limited time and inclination to explore market opportunities through telemarketing. Efficient research and the integration of customer data into a system for subsequent handling by sales representatives or account managers are often necessary. During the sales process, the salesperson must also possess the skills to conduct effective conversations. Additionally, a comprehensive understanding of the product, the brand's values, and ethical sales practices is essential.
Select Nordicom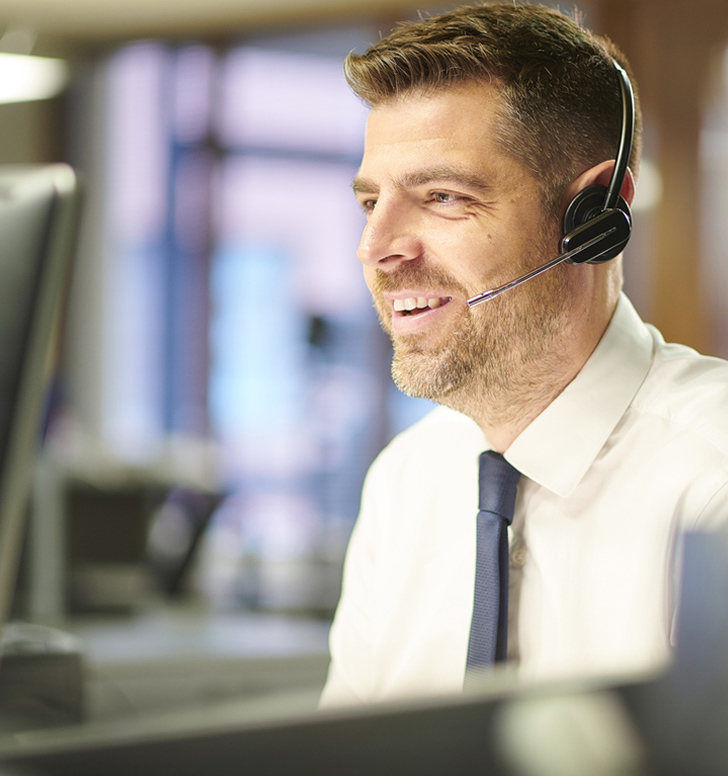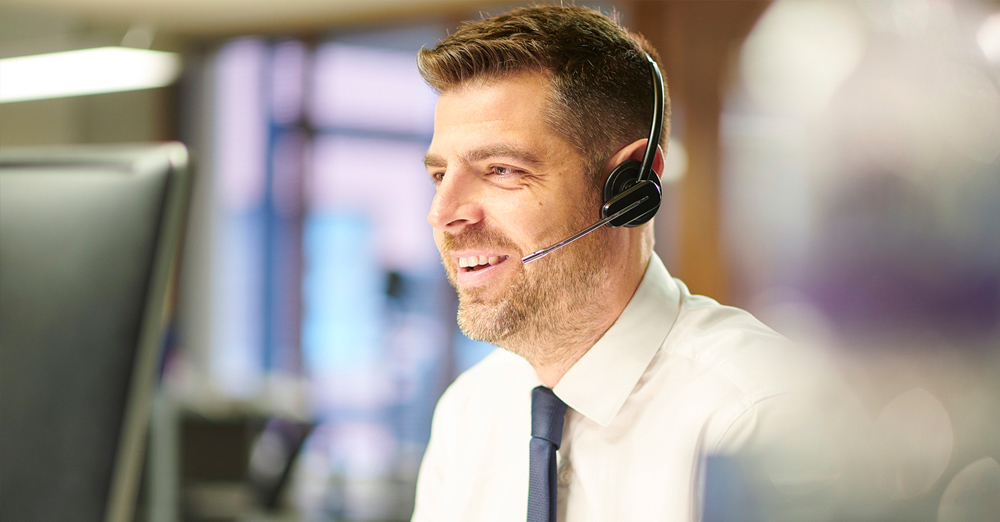 Telemarketing segments
Our sales support extends to the following sectors: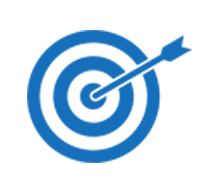 Market analysis and strategy
Tailored sales approach
In partnership with you, we create a customized sales strategy, typically commencing with a collaborative market analysis to identify your most profitable or long-term clients. Once we pinpoint your ideal customer, we work together to determine the most effective prospecting methods and necessary customer criteria. For niche customer segments, we jointly develop a script to ensure the accurate conveyance of your company's information and offerings. Additionally, we formulate essential questions to assess the customer's qualifications and needs prior to potential collaboration or agreement.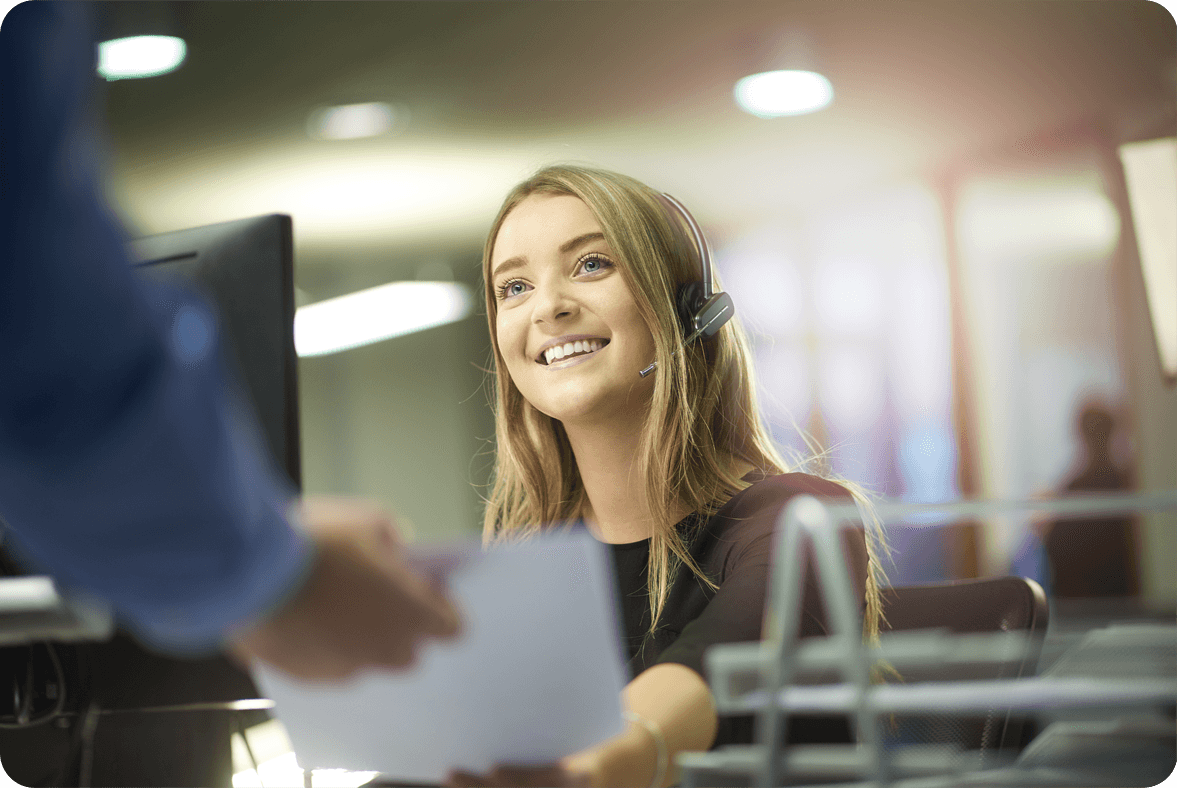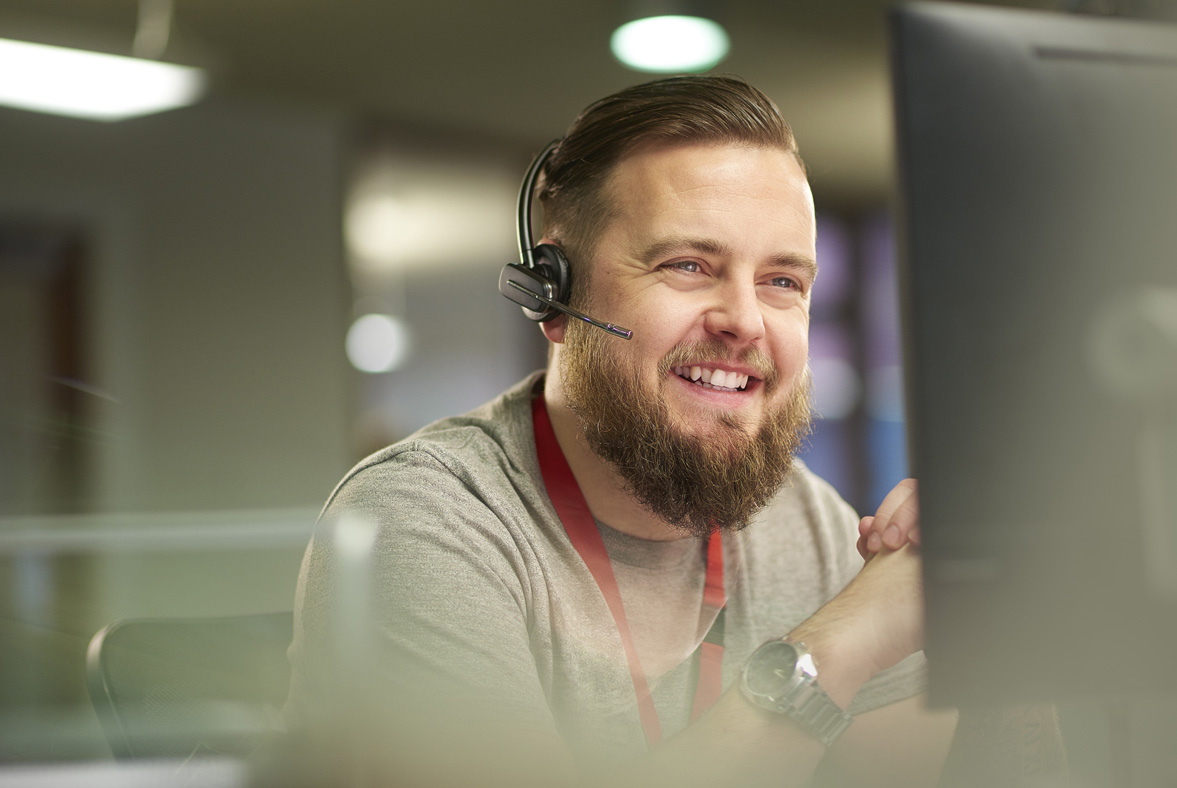 Assistance in crafting proposals
Based on the circumstances, we can also assist in creating various pricing and proposal options for your sales team to utilize. Once a well-defined proposal is determined, we consolidate all the details into a concise script that sales professionals can employ during their conversations to ensure the customer gains a comprehensive understanding of your company and the presented offer.
Documented communication
Following phone interactions with customers, we can also generate templates for written correspondence, accompanied by pertinent product materials. To make a memorable impact after a fruitful conversation, a meticulously composed email featuring a summary of the dialogue, references, and comprehensive product descriptions is indispensable. This facilitates the customer's understanding and absorption of the shared information.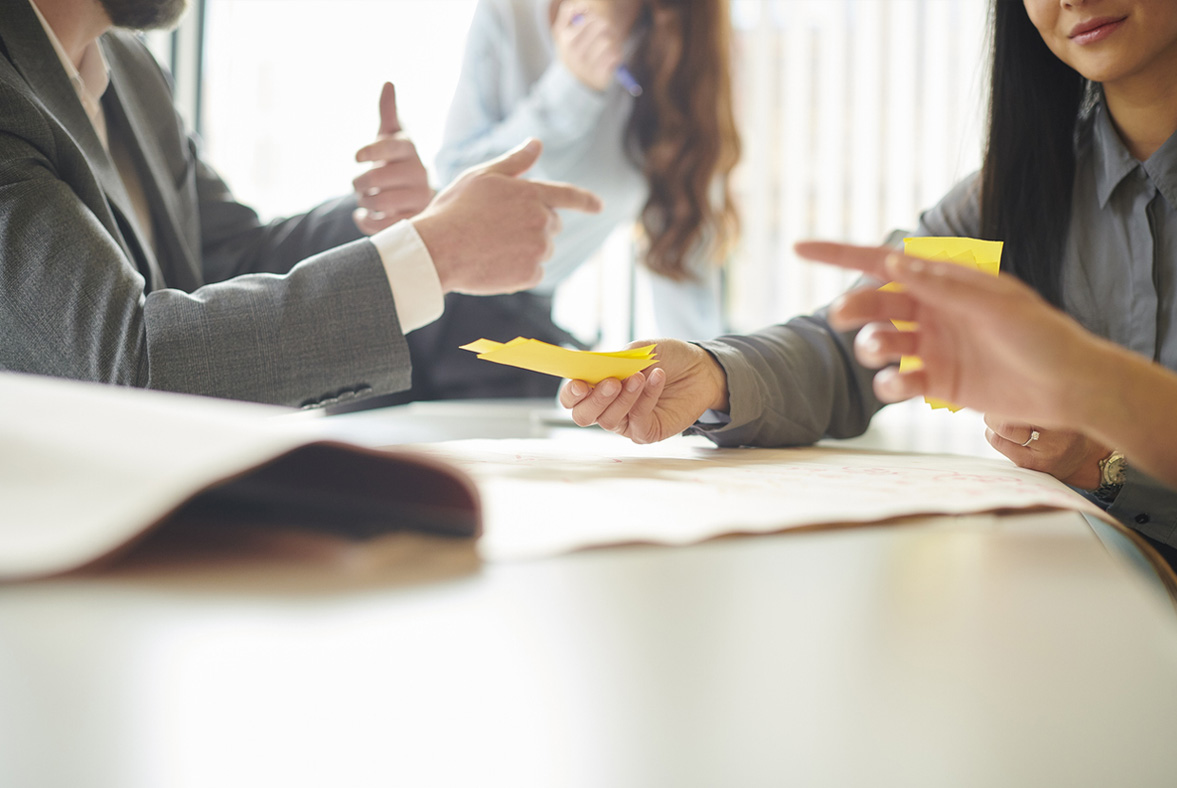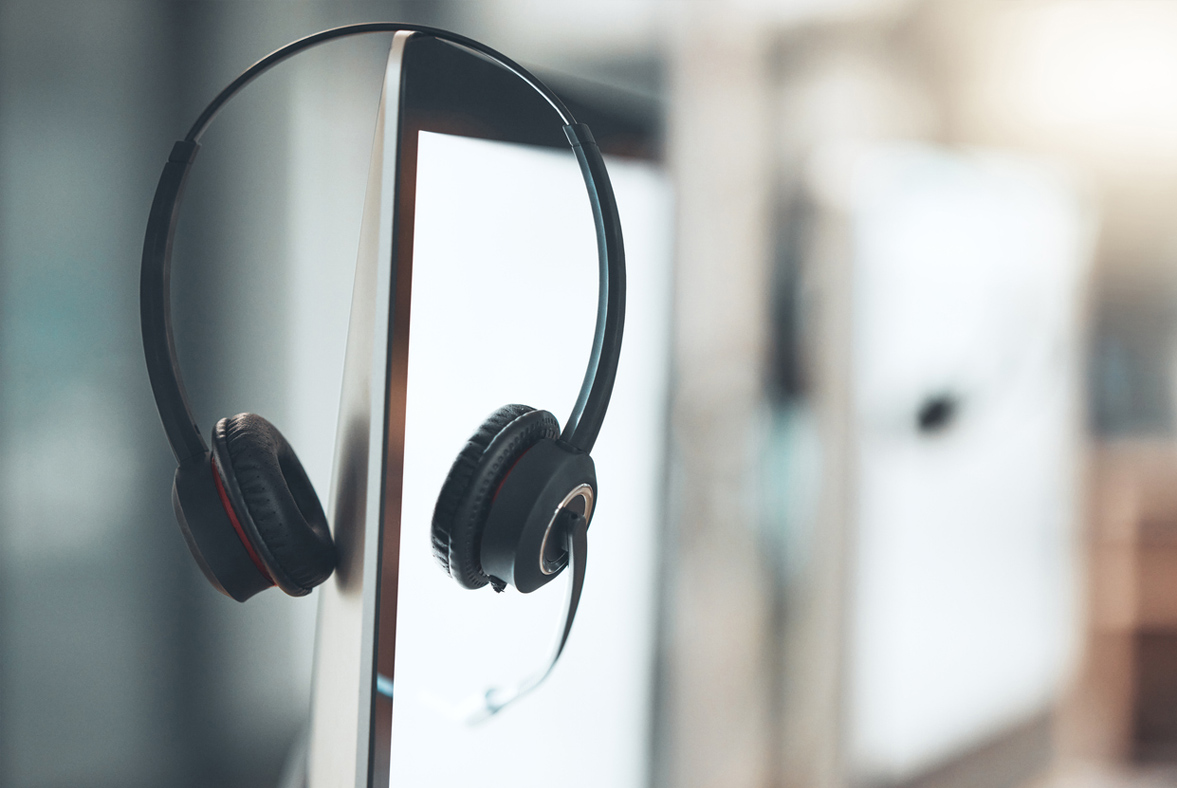 Streamlining sales processes with automation
Incorporating technology is a key aspect of our sales approach, complementing the technical aspects of sales work. The specific software we employ may vary based on the project and client. We utilize various tools to enhance sales efficiency, including CRM systems, dialer systems, email automation, electronic agreement signatures, and website chat functions.
Utilizing social media for sales
Much like emails, direct messages on social media can serve as effective tools for initial contact and follow-ups after a conversation. To achieve success in this approach, crafting a brief, personalized, and concise initial message is essential. Even in the realm of social media, conducting research prior to reaching out to individuals in senior positions is crucial. Demonstrating a clear purpose for the contact and outlining how your company can contribute to improvement is important and should be conveyed through a straightforward proposal. We create guidelines for composing these messages and provide a step-by-step approach for their management.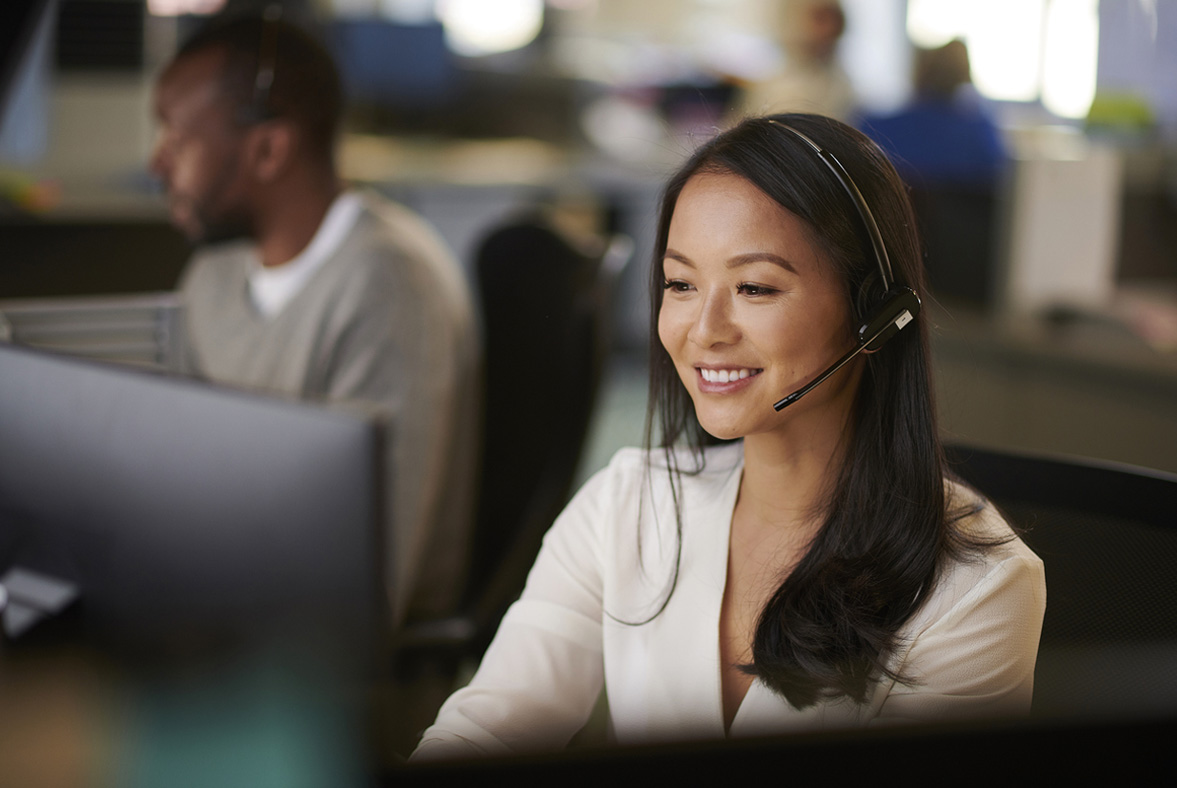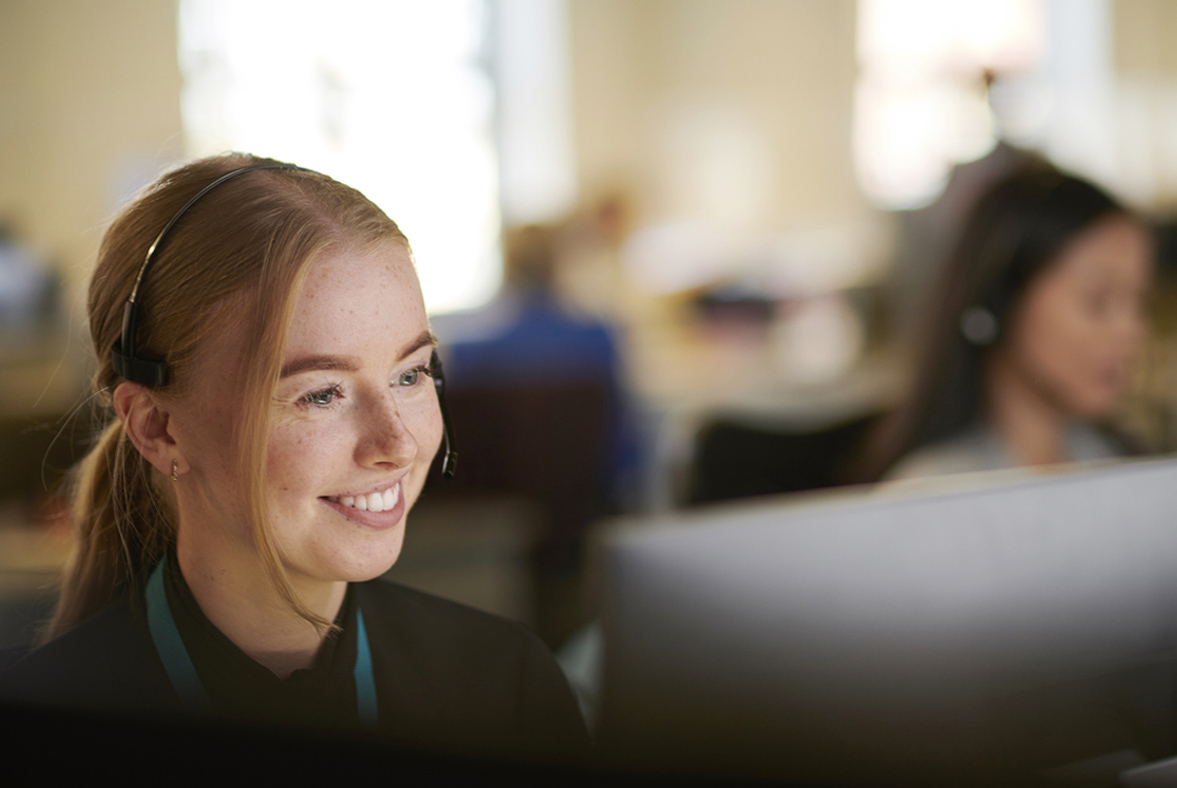 Enhancing customer value through upselling
Expanding your business by nurturing existing customer relationships is often the most effective approach. The rationale behind this lies in the fact that you've already built a solid track record of successful endeavors, fostering trust along the way. For certain companies, the key is dedicating time to engage with their customers and pose a series of inquiries regarding their collaboration. Gathering valuable insights about their satisfaction levels, areas for improvement, and openness to exploring new possibilities is essential. We assist you in formulating a compelling offer that is highly likely to elevate customer satisfaction.
Generating potential leads
Numerous sales departments receive support from the marketing division, which provides a specific quantity of leads each month. These leads can originate from the company's website, various marketing initiatives, email campaigns, and more. Leveraging our marketing expertise as a supplementary component to sales, we can establish a well-coordinated marketing framework aligned with the sales process and the corresponding customer journey. Essentially, we capitalize on customers who have demonstrated a significant level of interest through our data and re-engage them with the sales department via precisely targeted marketing endeavors.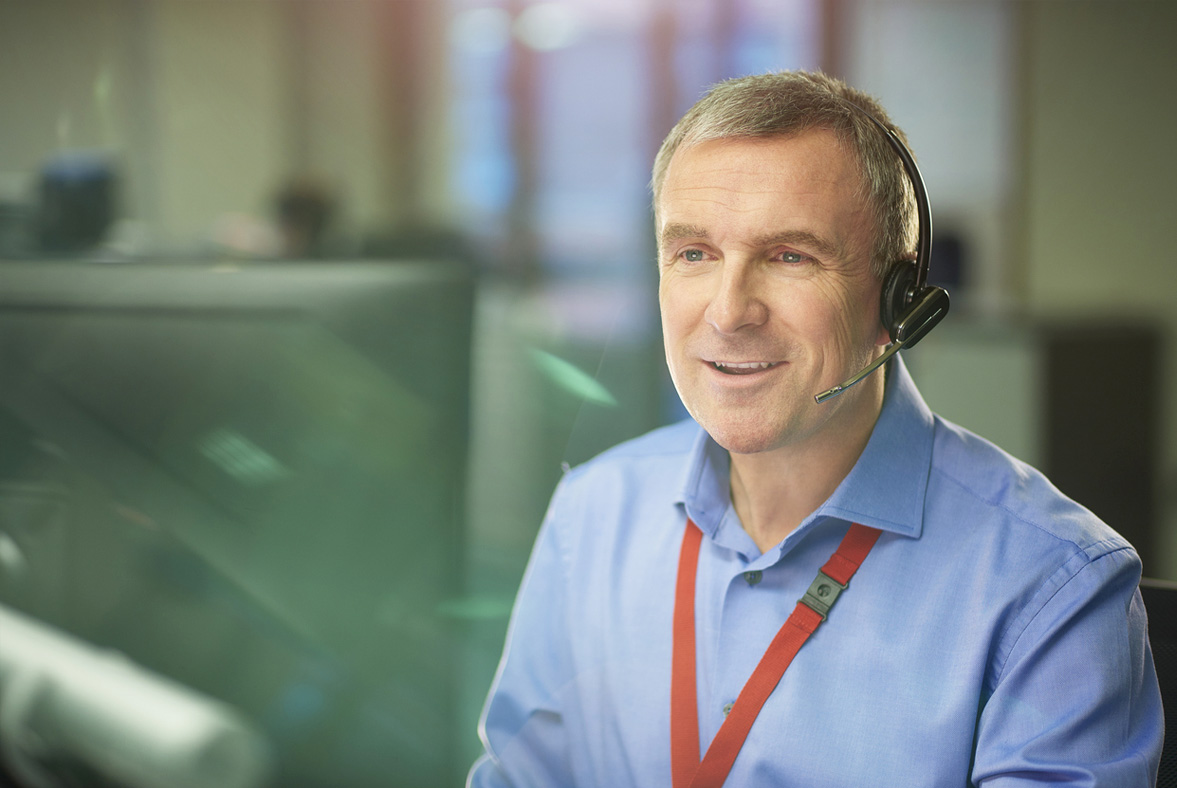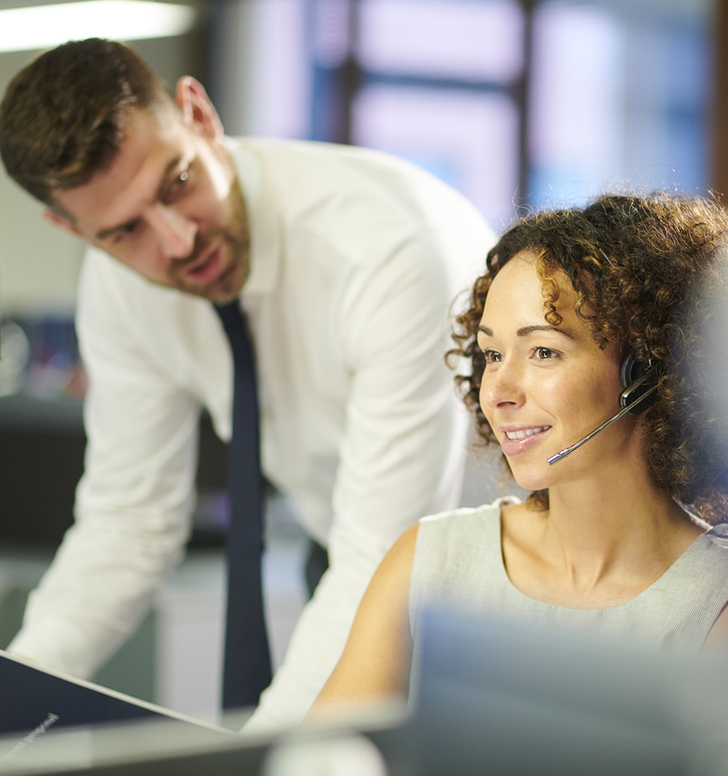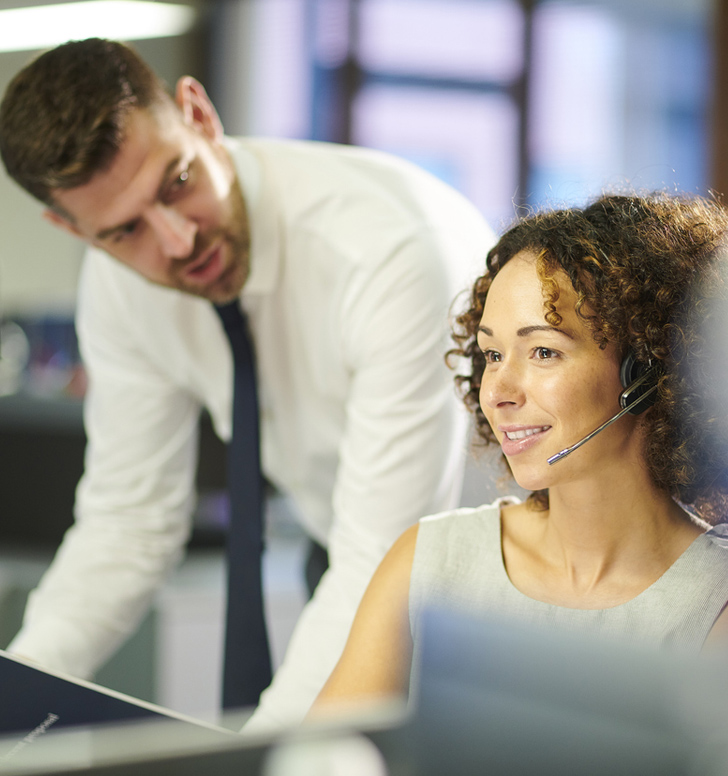 We ensure a consistent stream of new business
Telemarketing is widely acknowledged as one of the most efficient approaches to swiftly connect with a substantial volume of specialized customers.
We don't engage in selling; instead, we assist the customer throughout their purchasing journey. Effective sales involve steering the customer towards informed choices. Frequently, before our interaction, the customer already exhibits interest in the field but may not have had the chance to progress further or may be unaware that such a solution is available.
Boosting your investment in telemarketing typically proves to be a lucrative approach, granted you adhere to some fundamental guidelines. Our objective is to support you in establishing a foundation of new customers who not only yield immediate gains but also remain loyal to your brand in the long run.
How we work with telemarketing
Smooth buying experiences
Effective upselling, when executed properly, feels like valuable advice to the customer and further enhances their experience. Our agents are sales-trained, enabling them to seamlessly present new products, upgrades, contract extensions, or promotions to your customers. We also handle terminations and aim to retain customers. While this can be challenging and requires skilled agents, the feedback from these conversations yields valuable insights for improvement. Nordicom also possesses the expertise to collaborate with you in creating new campaign materials, especially for customers who contact you via phone, email, or SMS.
We stand for the following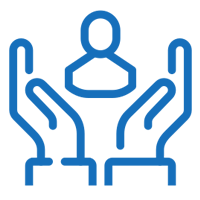 Ongoing training and coaching
Through consistent training and coaching, we continually enhance our skills. We believe that there's always room for improvement in sales, whether it's gaining deeper product knowledge, conducting more effective needs assessments, handling inquiries more adeptly, or navigating conversations and deals more smoothly. Through regular practice, we elevate the overall skill level of our entire team across a broad spectrum of areas.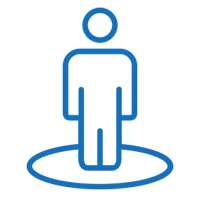 Accountability
The age-old adage states that the customer is always right, but we believe that courtesy and respect should be a two-way street. Long-lasting partnerships are built on mutual respect. As such, we place great emphasis on ensuring that every Nordicom team member uses polite and professional language. Additionally, we promote an environment where individuals refrain from expressing personal opinions or ideas that could be perceived as private or discriminatory.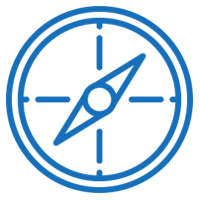 Excellence
Our primary aim is to facilitate the growth of our own business and that of our clients. However, this should never come at the cost of compromising our core values. At Nordicom, we uphold stringent ethical and moral standards for all our employees, especially when it concerns interactions with new, potential, or existing customers. We consistently seek consent and establish agreements with customers using transparent methods.
When we succeed
Your business succeed
When you need a strategic partner to take your sales to a new level
Our sales division specializes in serving companies with unique needs. Our clients are not simply seeking a sales firm; they require a holistic solution provided by a strategic business partner who can effectively execute sales.
Nordicom – your new outsourced sales department!