Combining expertise and problem solving
Looking for technical expertise in an external support department?
At Nordicom, we specialize in comprehensive customer service, offering a 360° perspective. Our well-trained agents possess the knowledge and skills to tackle intricate issues through various channels, including chat, telephone, video calls, and screen sharing. We're here to provide cost-effective technical support to Nordic companies.
A reliable and proficient team you can rely on
Efficient technical support is essential to ensure a seamless customer experience. Today's customers expect swift assistance with technical issues and the ability to monitor their current status for effective troubleshooting and solutions. We allocate resources to identify and prioritize your company's critical areas, where strong problem-solving skills are paramount. Together, we establish procedures to expedite customer onboarding, software issue resolution, or real-time guidance, empowering customers to resolve problems independently.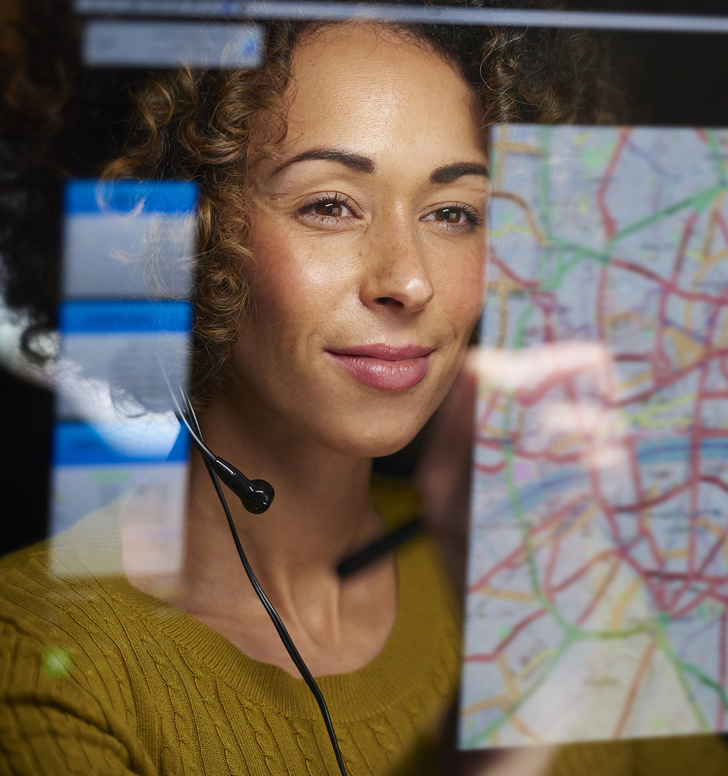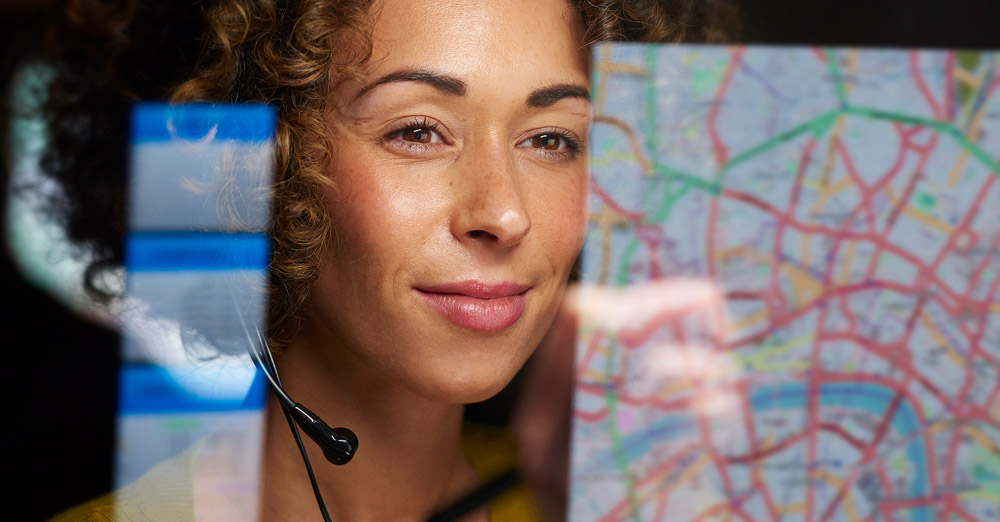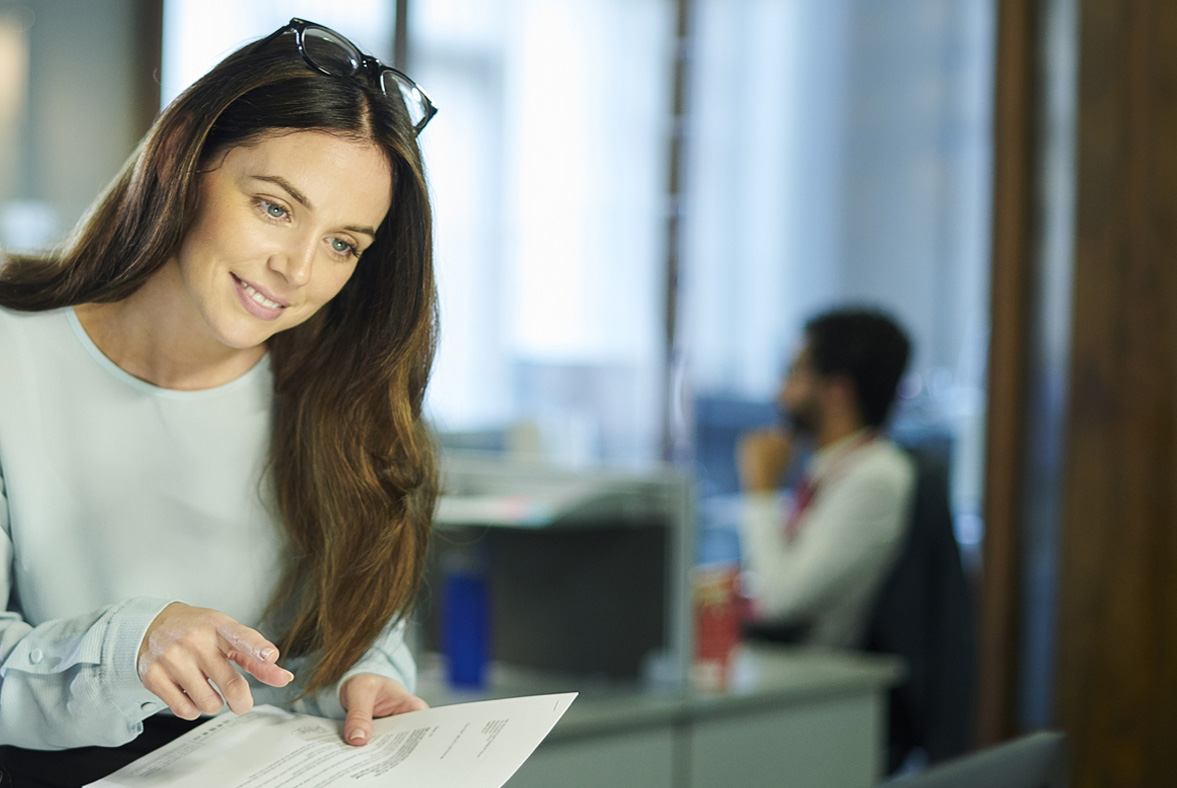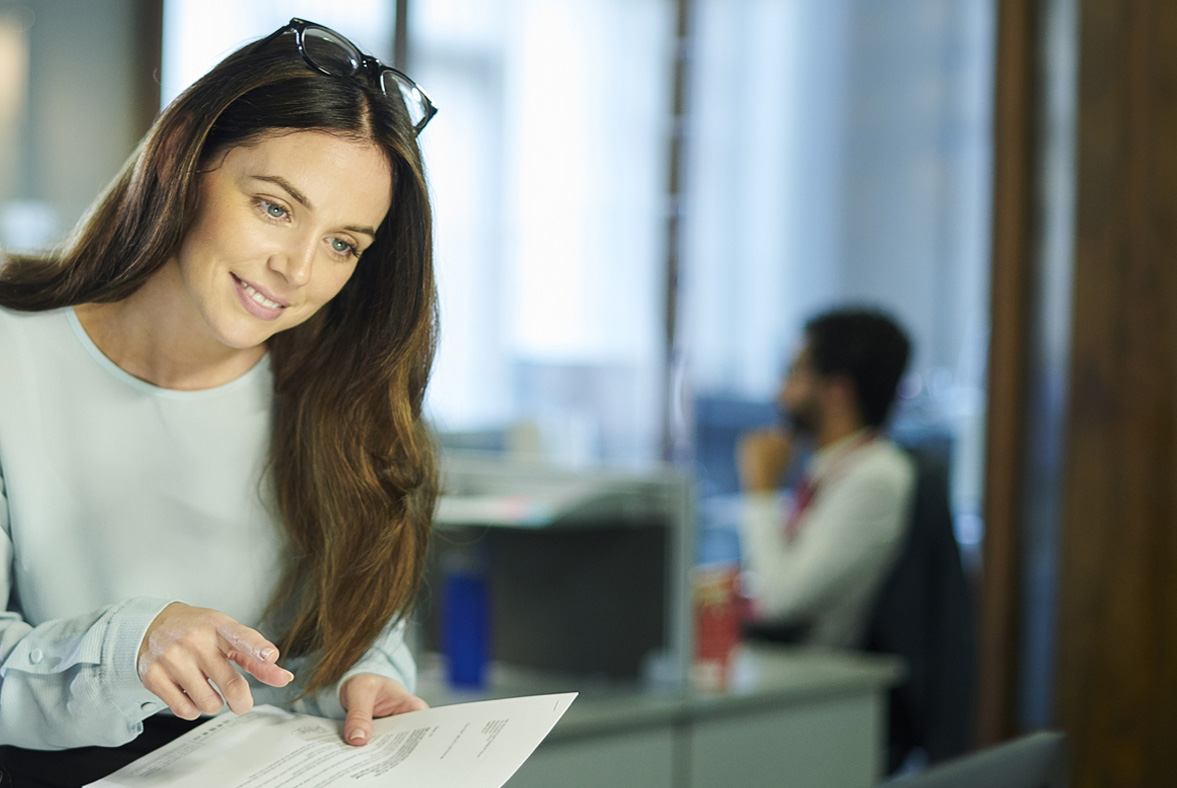 We aim to provide exceptional technical support
Enhancing Service Quality and Boosting Sales While Reducing Costs
Companies that prioritize their technical support as the highest concern deliver an intangible value to their customers. They establish trust and build relationships, something that 43% of customers in surveys are willing to pay extra for, even if competitors offer better prices. Investing additional resources in superior support is undoubtedly a wise business move, as retaining customers is far more profitable than acquiring new ones.
From interaction to action
Every interaction with your customers presents an opportunity to deepen our understanding of their needs. Valuable insights, whether from satisfied or dissatisfied customers, inform the development of your offerings and processes. Our goal is to gain deeper insights into your customers, understanding their needs and behavior. This involves identifying cases that can be excluded or automated. Nordicom also assists in identifying services of interest to your customers and pinpointing gaps in your current offerings. We assess whether customers can readily access the information they need on your website and in self-help resources, and identify areas that may require expansion. By supporting you in this endeavor, we aim to enhance your cost-efficiency and competitiveness, resulting in a smoother and more satisfying customer experience.
We stand for the following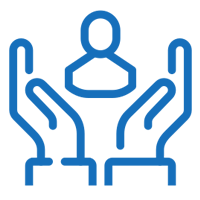 Putting customers first
We take great pride in assisting our customers in overcoming their challenges, regardless of their size. Our dedication to providing exceptional service means we're always willing to go above and beyond to ensure your customers can swiftly return to their daily routines with a smile.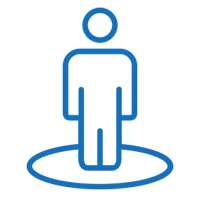 Commitment
We approach our mission with the utmost dedication. Nordicom assumes complete responsibility and leaves no room for uncertainty. We wholeheartedly uphold our core values and consistently meet the expectations of our partners. Even when facing challenges, we always discover a solution, no matter how demanding the circumstances may be at the time.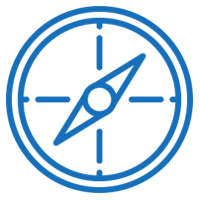 Excellence
We are steadfastly committed to excellence. It is our guiding principle in all aspects of our services, partner selection, interactions with our employees, and our daily use of equipment. When making decisions, our unwavering foundation is to consistently opt for the utmost excellence and nothing less.
The companies of the future distinguish themselves with extraordinary support solutions
Our goal is to assist your company in standing out within your niche market, becoming the top-of-mind choice known for exceptional service and an excellent reputation. When this milestone is reached, it signifies a mutually beneficial outcome. We have cultivated loyalty among your customers, thereby earning your trust in return.
Do you want to know more?