We're committed to staff investment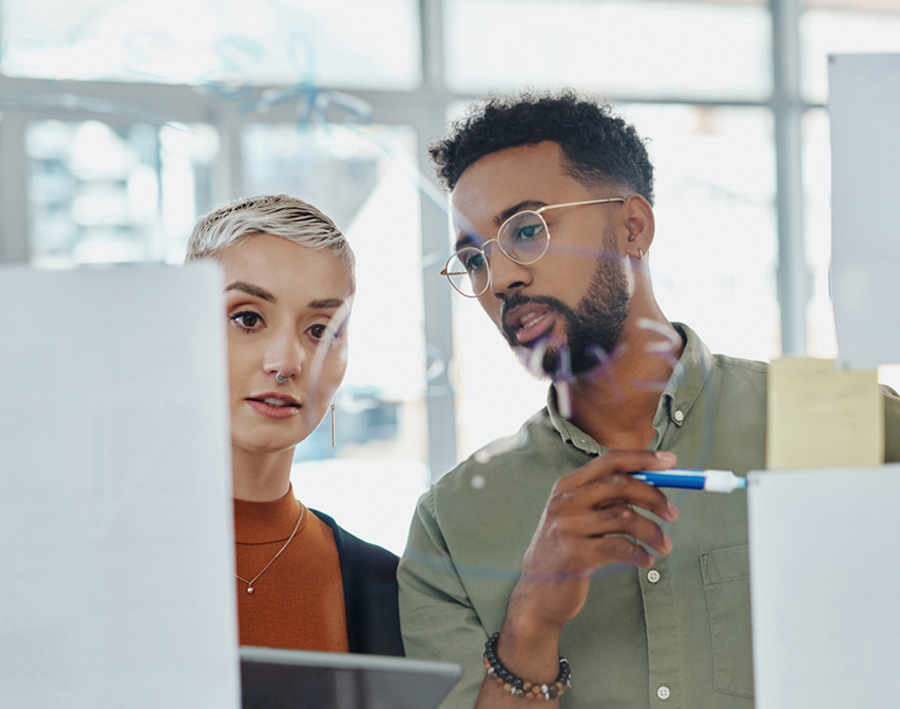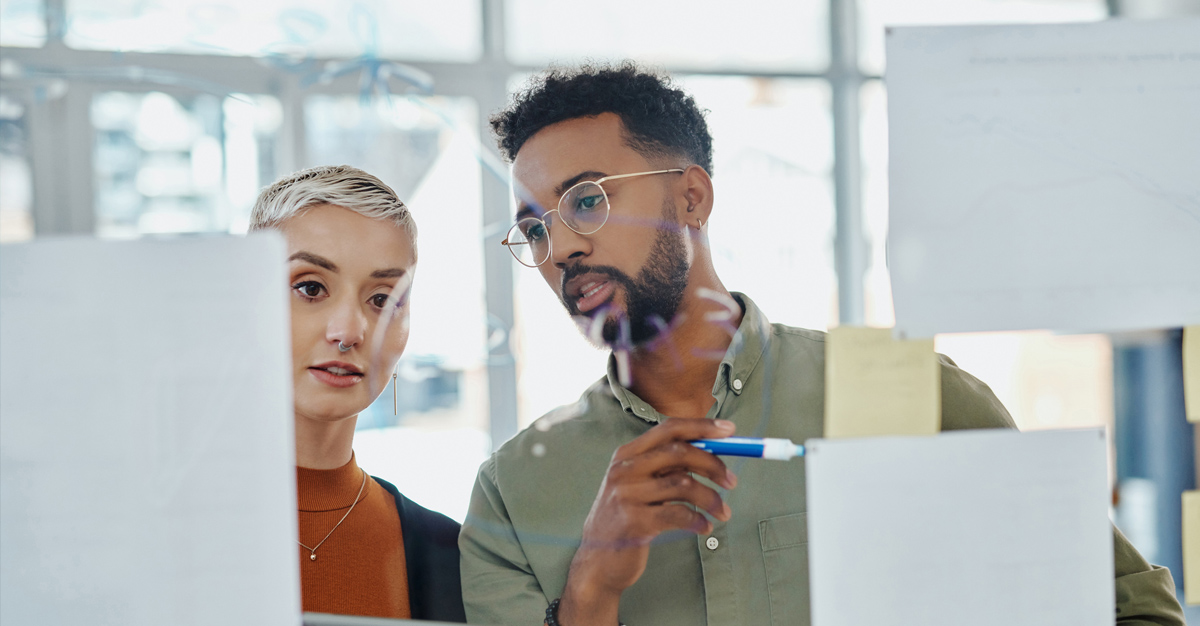 Workplace environment that encourages own initiative
When we provide our team with a complete view of the challenge, they can discover innovative ways to solve it themselves
Well-prepared employees are a valuable asset to customers, capable of directly resolving a larger share of their cases directly, without external assistance.
By gaining a deeper understanding of customer challenges, they can effectively harness their creativity to discover innovative solutions. This at the same time results in a more authentic and personalized experience.
An environment of possibilities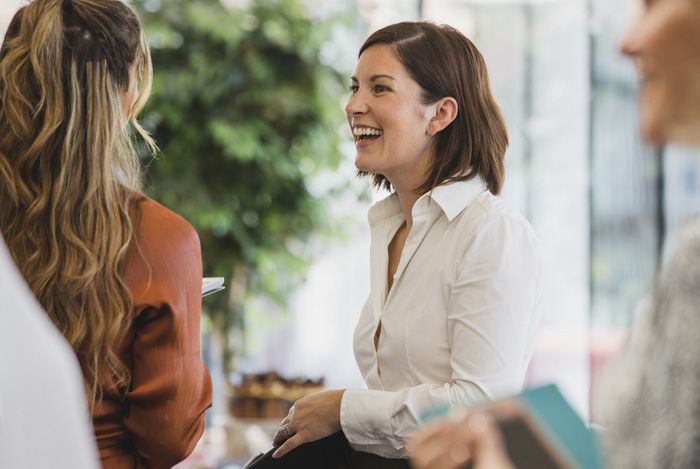 Empower your voice
As a feedback-driven company, we actively engage our employees in shaping the direction of our business. They have the opportunity to voice their preferences for their work environment and discuss areas for improvement during workshops and regular one-on-one meetings.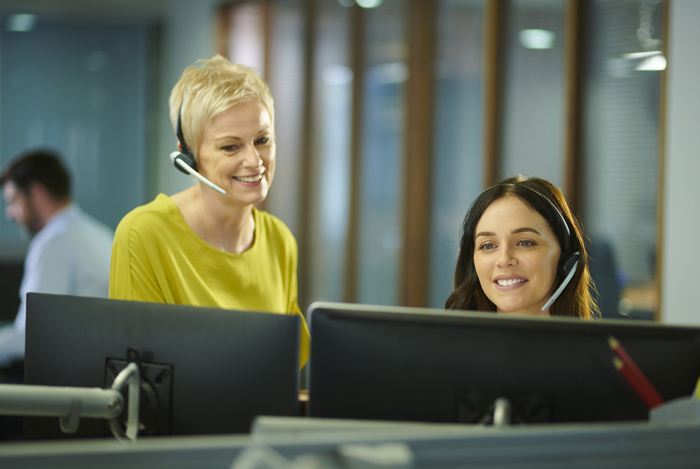 How can we assist you?
At Nordicom, we have a unique culture centered on training and practical experience. We place a strong emphasis on meeting our employees' need for acquiring new skills, receiving training, and benefiting from coaching. Furthermore, all employees actively participate in our career ladder program, which sets clear goals for career advancement.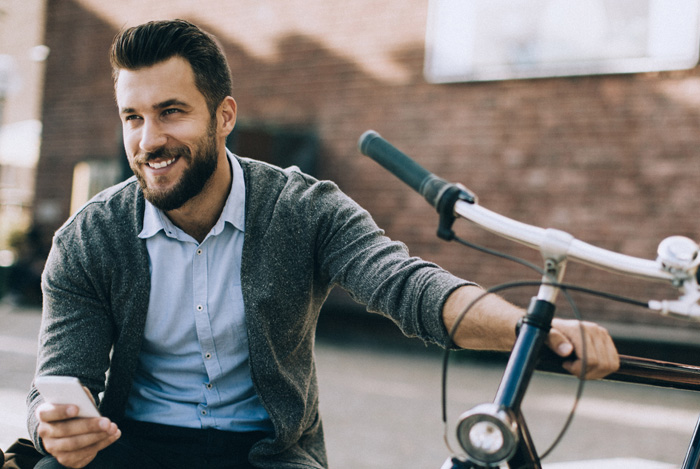 Health and well-being
We understand that office work can be stressful at times. That's why we have established procedures to assist employees in their recovery, both in the short and long term. At Nordicom, all employees also have the opportunity to engage in physical activity during working hours.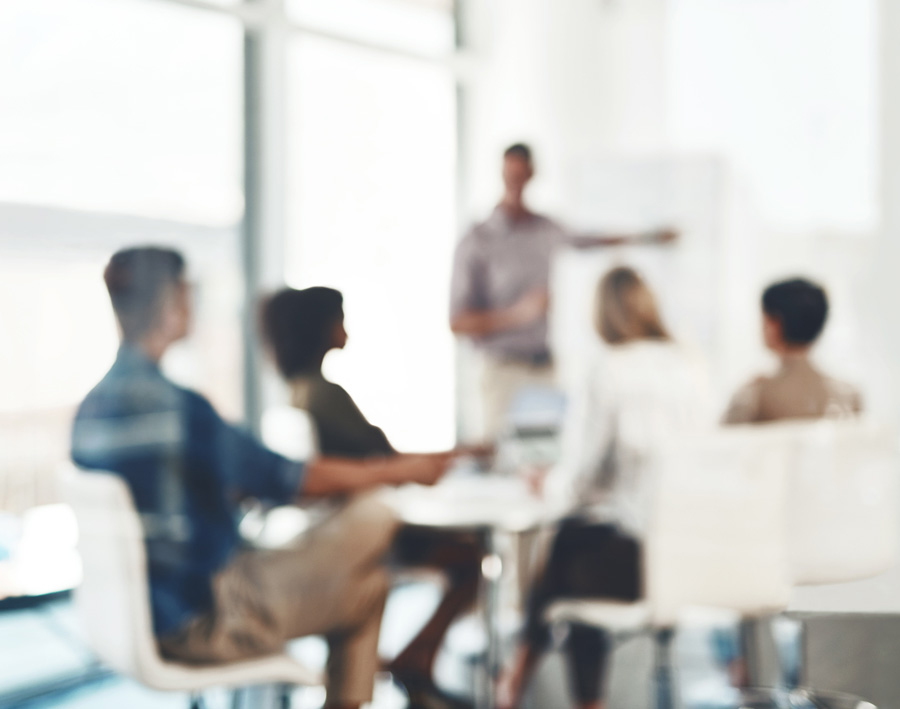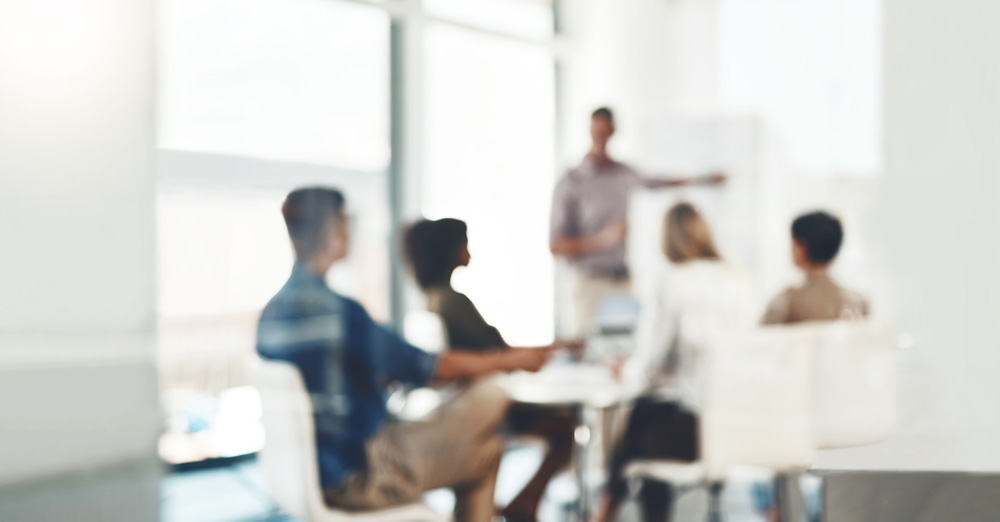 Investment in competence matters to us
We offer internal and external training in communication, IT, leadership, and sales
Constant development is a priority to us at Nordicom. There's always something new to learn and as long as you're curious and interested there is every opportunity to become a more capable and competent employee via Nordicom.