The customer experience at the core
Elevate your customer satisfaction through outsourcing of customer service
Nordicom specializes in contemporary customer service outsourcing, emphasizing a comprehensive approach. We assist Nordic businesses with substantial customer bases aiming to enhance customer satisfaction by providing increased accessibility and fostering stronger, relationship-oriented customer interactions.
Precise solutions, timely and delivered with professionalism
We uphold a robust knowledge-centric culture, dedicated to ensuring our team always provides accurate responses. By exclusively utilizing integrated systems, we optimize efficiency, redirecting resources to prioritize increased agent-customer interactions.
Select Nordicom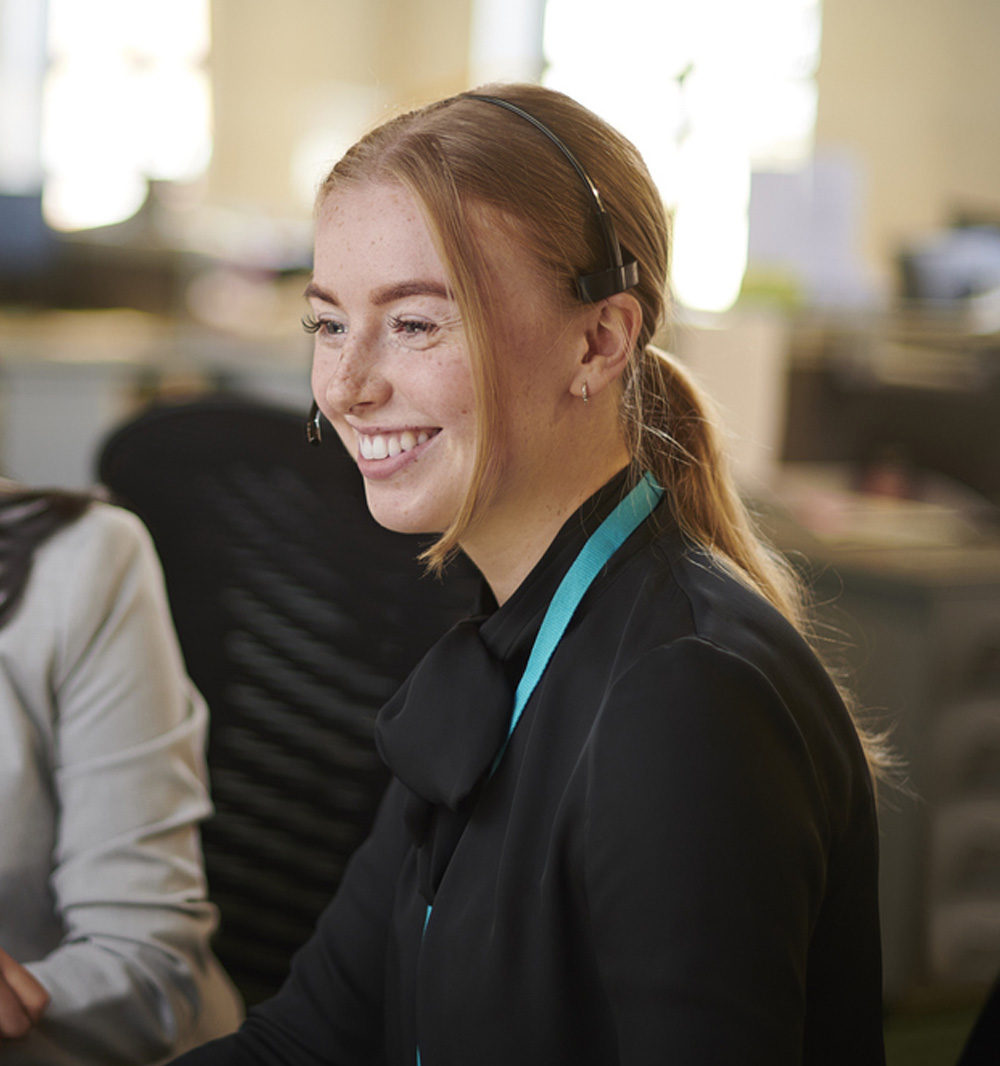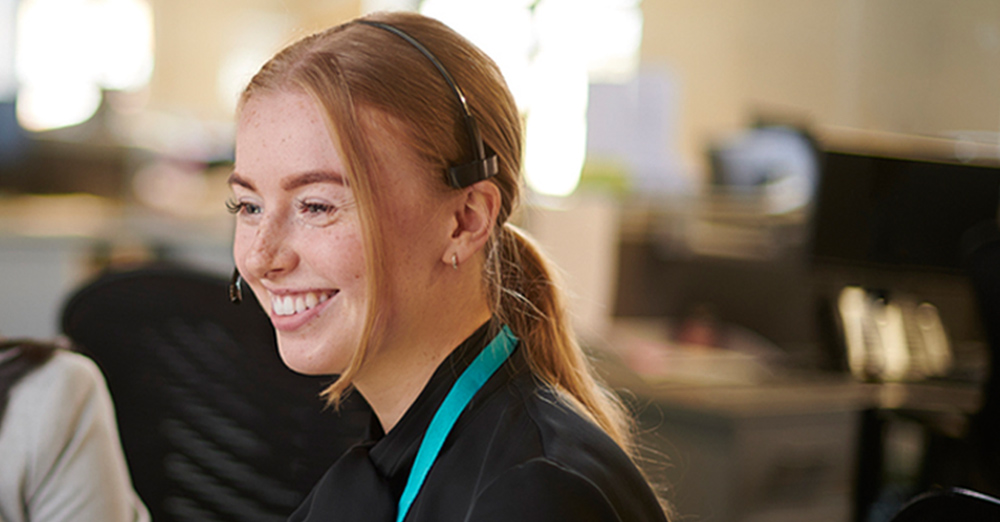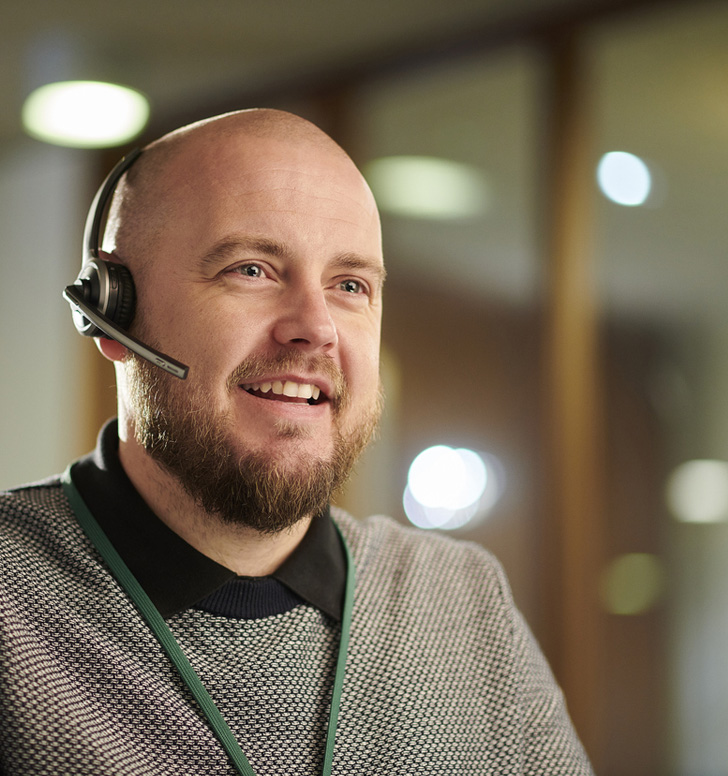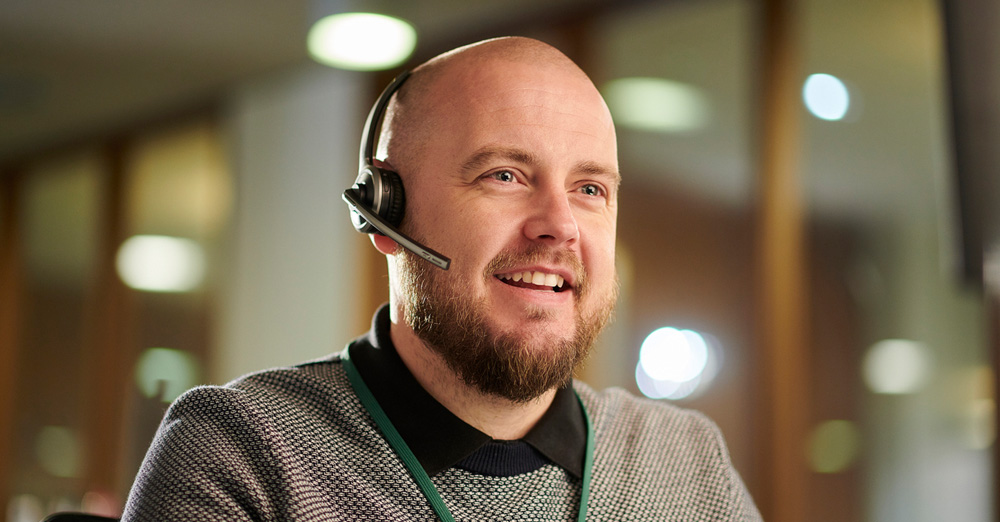 Excellent customer care cultivates loyalty
Elevated customer contentment lays the foundation for increased sales opportunities while minimizing customer attrition.
Companies that prioritize their customer service forge an invaluable asset for their clientele. They foster trust and establish a strong rapport, a quality that, as per research, up to 43% of consumers are willing to invest more in, even when a competitor may offer lower pricing.
Dedicating additional resources to elevate customer service to its pinnacle level is typically a sound financial choice. Retaining an existing customer is often far more lucrative than acquiring a new one. Our objective is to aid businesses and their clientele in establishing enduring and sustainable partnerships.
From interaction to action
Every interaction with your customers presents an opportunity to deepen our understanding of their needs. Valuable insights, whether from satisfied or dissatisfied customers, inform the development of your offerings and processes. Our goal is to gain deeper insights into your customers, understanding their needs and behavior. This involves identifying cases that can be excluded or automated. Nordicom also assists in identifying services of interest to your customers and pinpointing gaps in your current offerings. We assess whether customers can readily access the information they need on your website and in self-help resources, and identify areas that may require expansion. By supporting you in this endeavor, we aim to enhance your cost-efficiency and competitiveness, resulting in a smoother and more satisfying customer experience.
Our beliefs in working with outsourcing of customer service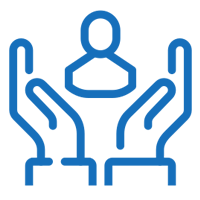 Customer-centric approach
We take immense pleasure in assisting our clients in overcoming their obstacles, regardless of their scale. Our dedication to service knows no bounds, as we willingly exert extra effort to ensure your customers can hopefully resume their daily routines with a smile.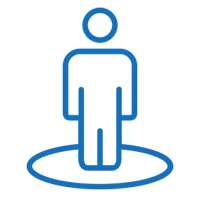 Accountability
We approach our mission with utmost seriousness. At Nordicom, we embrace full responsibility and leave nothing to happenstance. We unwaveringly uphold our principles and take every essential step to attain our shared objectives, even when facing challenges. There is almost always a solution, even if the path seems arduous at times.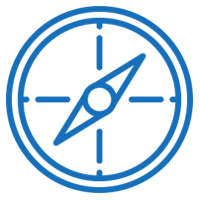 Quality concept
Our unwavering commitment is to excellence, which serves as our guiding principle. Excellence permeates our services, partner selections, employee interactions, and the everyday tools we employ. When confronted with decisions, our steadfast rule is to consistently opt for the utmost quality, without compromise.
Why outsource?
Prioritize customers, your most important asset
The competition of the future has got a completely new game plan, the best customer service wins the customers' loyalty
Our goal is to help your company separate itself in your specific market and become a first in mind option with good reputation and extraordinary service. When you get there, we have achieved a win win situation. We have created loyalty among your customers and thereby also earned your trust in the process.