We empower more individuals to become their own solution
Self-help streamlines repetitive tasks
Self-help streamlines repetitive tasks. Not all customer segments require personal contact for satisfied customers. If customers can resolve their issues through a well-designed chat and a robust web-based support center, both customers and customer service save time.
More individuals opt for self-resolution
More individuals prefer to independently resolve their issues. According to several surveys, younger customers tend to avoid calling for assistance, leaning towards a do-it-yourself approach for online and communication needs. We provide a seamless self-help solution, often faster than phone support. Chatbots, FAQs, and support forums cater to those seeking self-help. At Nordicom, our goal is to make self-help support flexible and user-friendly."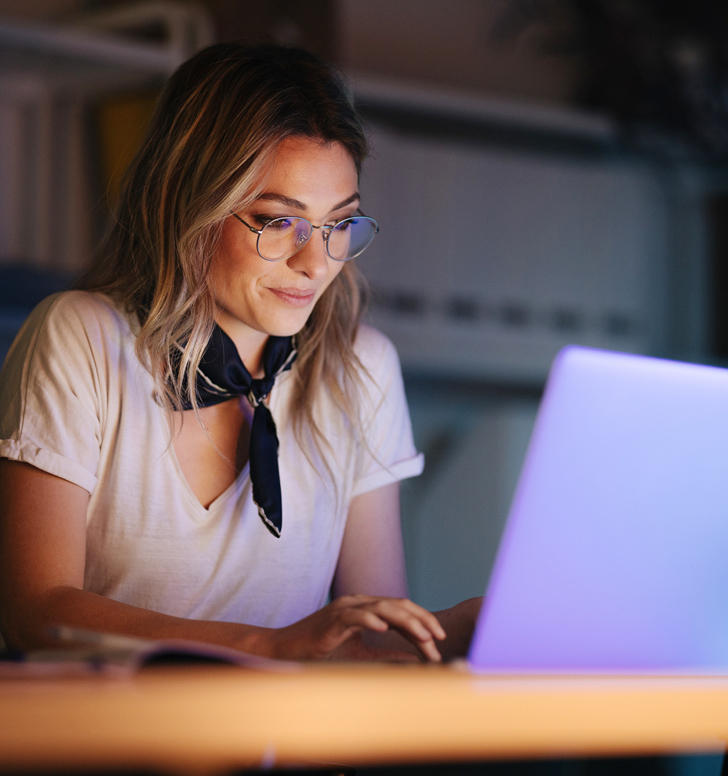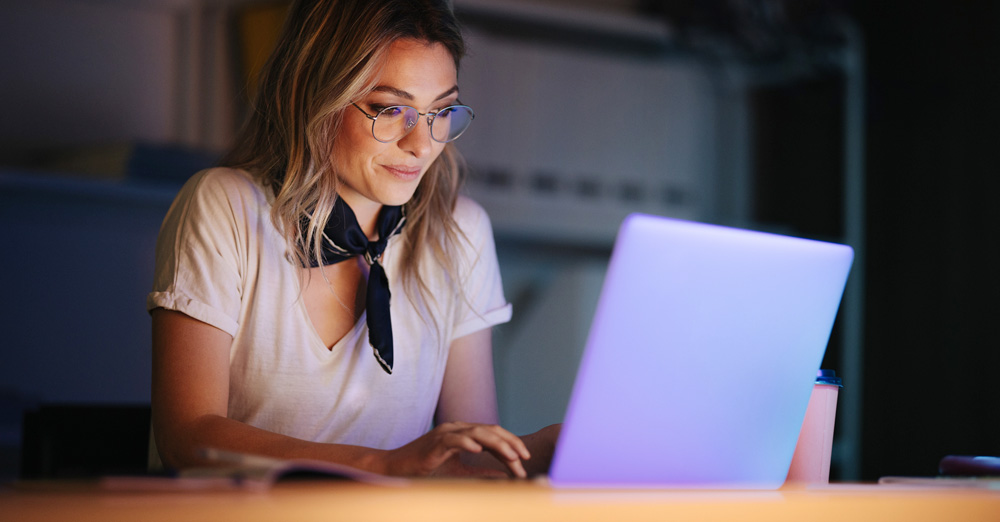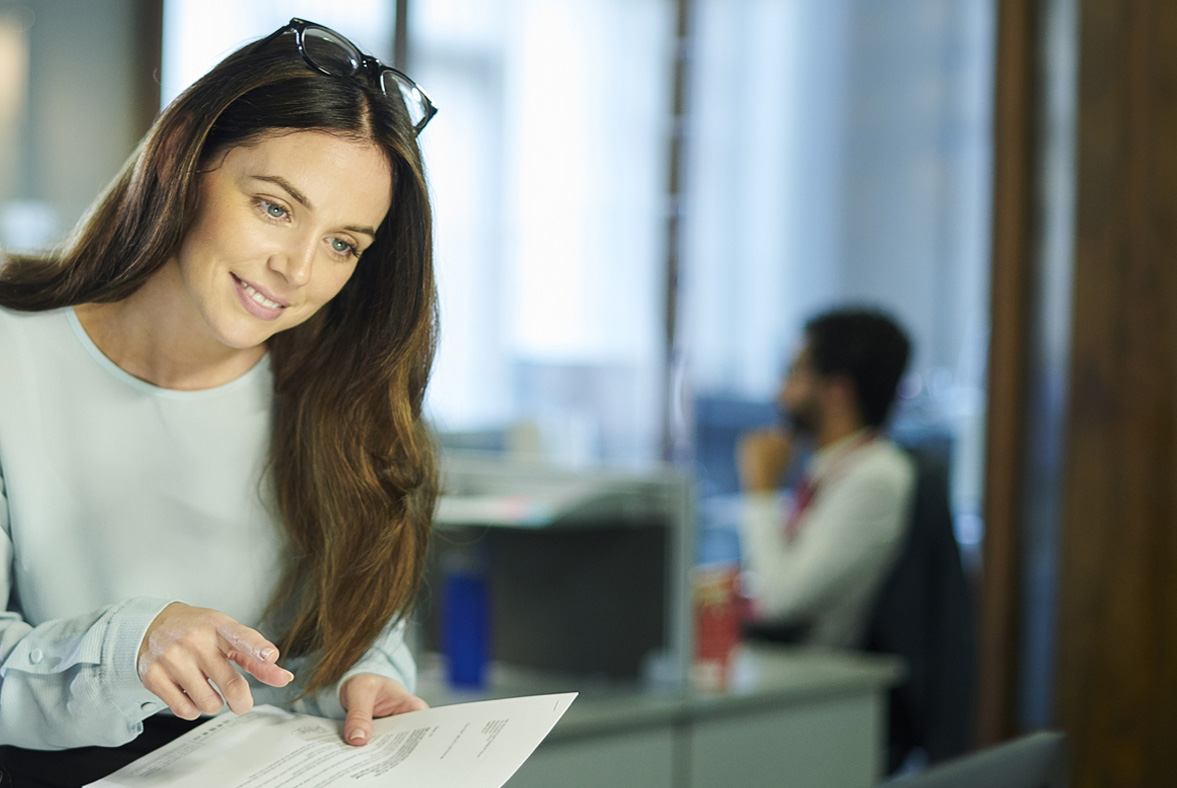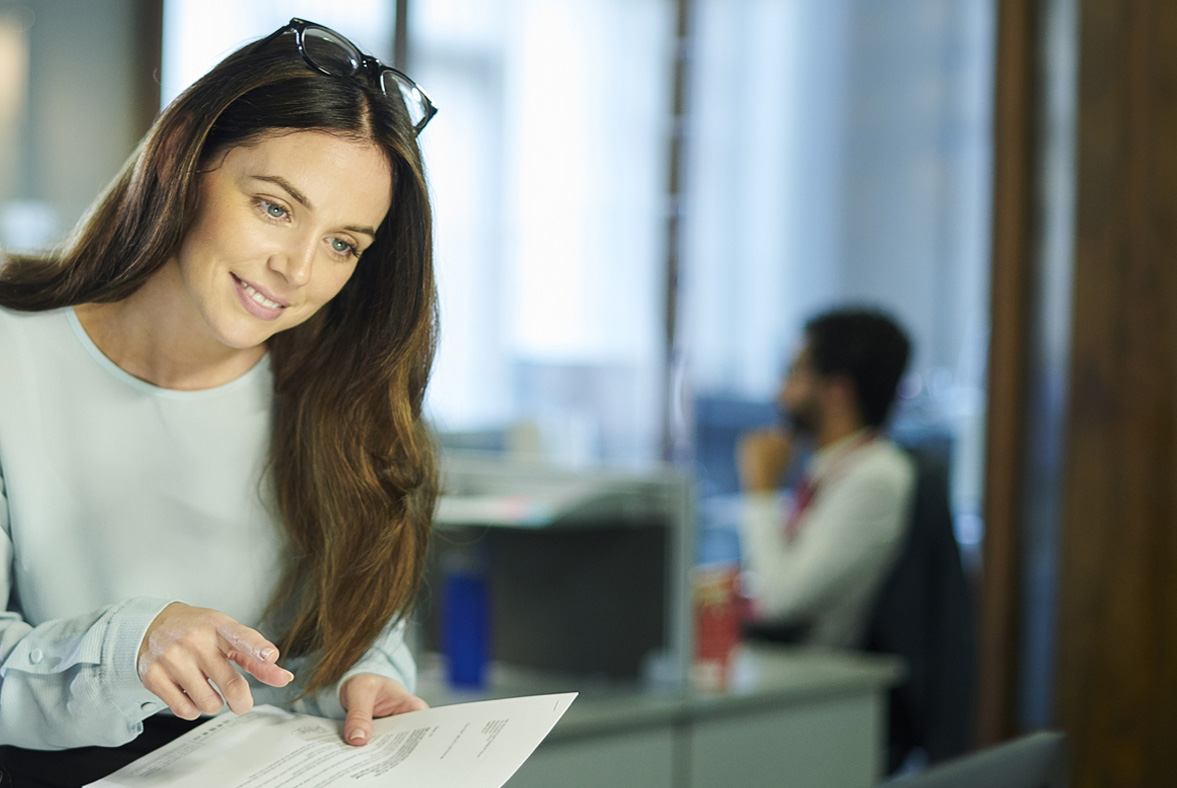 How it works
Our goal is an updated self-service tailored to customer needs
Self-service serves as a filter for simpler cases that don't require assistance from a live agent. In the initial step of all service cases, regardless of the channel, customers have the option to describe their issue through chat, IVR, or the web. They receive suggestions for common solutions based on their case. If this doesn't resolve the matter, the customer is then connected to the next step, involving personal contact via chat, email, or phone. To stay ahead, our phone and email customer service continuously gathers insights on common customer inquiries, which are then integrated into FAQs and chat to assist more customers right from the first step.
From interaction to action
Every interaction with your customers presents an opportunity to deepen our understanding of their needs. Valuable insights, whether from satisfied or dissatisfied customers, inform the development of your offerings and processes. Our goal is to gain deeper insights into your customers, understanding their needs and behavior. This involves identifying cases that can be excluded or automated. Nordicom also assists in identifying services of interest to your customers and pinpointing gaps in your current offerings. We assess whether customers can readily access the information they need on your website and in self-help resources, and identify areas that may require expansion. By supporting you in this endeavor, we aim to enhance your cost-efficiency and competitiveness, resulting in a smoother and more satisfying customer experience.
We stand for the following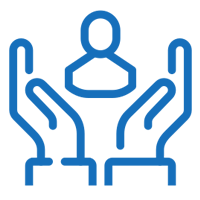 Customer-centric approach
We take pride in assisting our customers in resolving challenges, whether they're major or minor. Our dedication to service drives us to go the extra mile, ensuring your customers can swiftly return to their daily routines with smiles on their faces.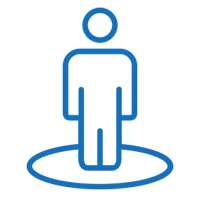 Responsibility
We approach our mission with the utmost seriousness at Nordicom. We assume complete responsibility and leave nothing to chance. Our dedication to our values drives us to meet our partners' expectations consistently. Even when faced with challenges, we always find solutions, no matter how tough the circumstances may be.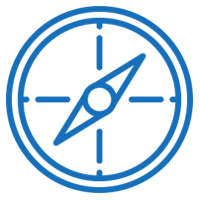 Quality
Quality is our constant guiding principle. We prioritize quality in our services, partner selection, interactions with our employees, and the everyday equipment we use. When making decisions, our unwavering stance is to consistently opt for the highest quality, without exception.
The company of the future sets itself apart with world-class customer service
Our goal is to assist your company in standing out within your specific market, becoming a top-of-mind choice with a stellar reputation and exceptional service. When you reach this point, we've achieved a win-win situation. We've fostered customer loyalty, hopefully earning your trust in the process.
Do you want to know more?