Customer service for your social media presence
Maintain a strong online presence. Your customers will thank you.
Customers anticipate companies to be active on social media and respond promptly, matching the speed of phone and email communication. A robust online presence offers a valuable opportunity to better understand your customers and provide them with a personalized experience.
Your brand is in safe hands
Enhancing your presence on social media not only provides excellent service and availability but also alleviates the load on your other communication channels. In many cases, it can effectively address simpler support issues through chat. This approach serves as a competitive advantage, signaling that your company is modern and digitally savvy. With our assistance, you can maintain a consistently positive presence on social media platforms. We diligently monitor, engage with, and moderate the numerous comments, messages, posts, shares, and forums where your brand is active. Our commitment is to ensure that your brand consistently reflects the high-quality service and values it represents, in line with your core principles and company culture. If necessary, we can also assist in planning and advising on your outbound communications, based on customer inquiries and concerns, whether they are positive or negative. Ultimately, taking charge of your brand's communication ensures that it steers in the right direction.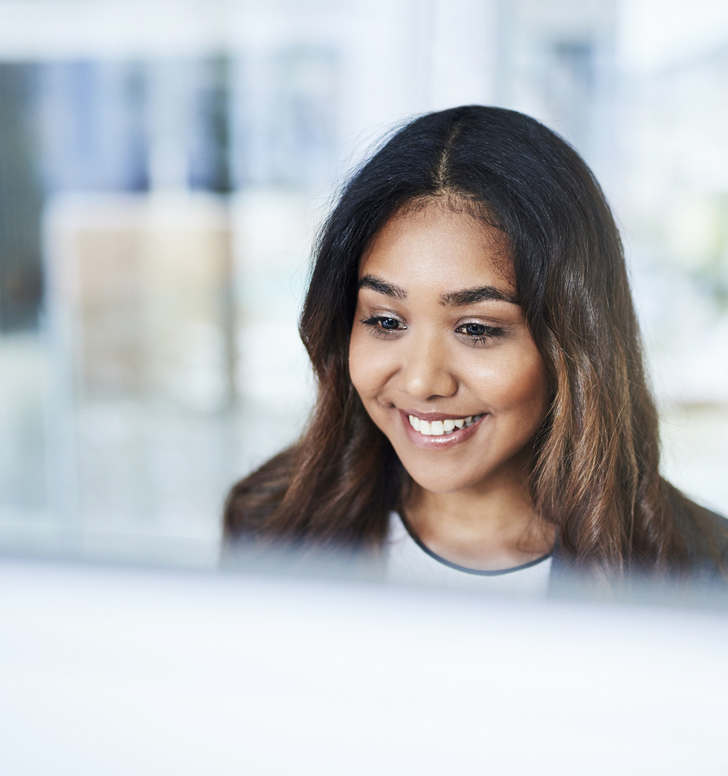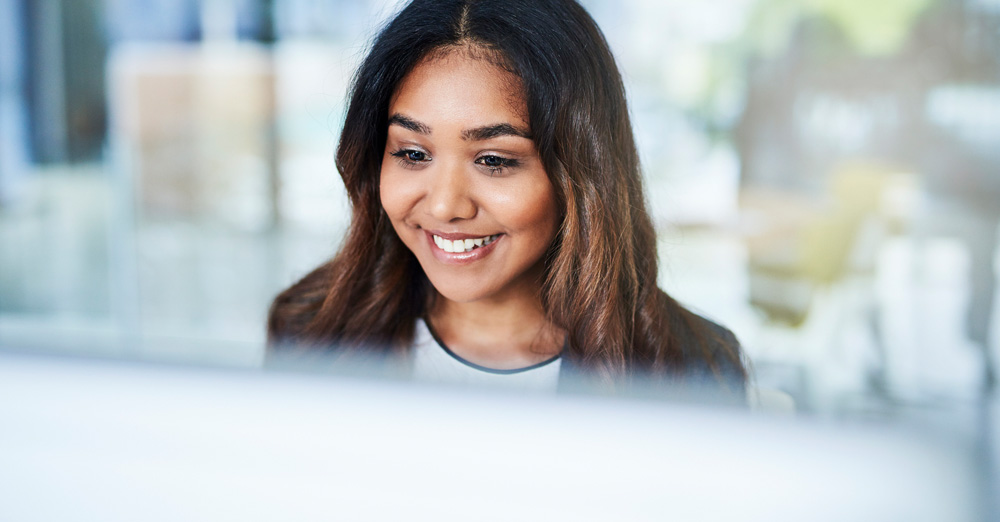 Do you want to know more?