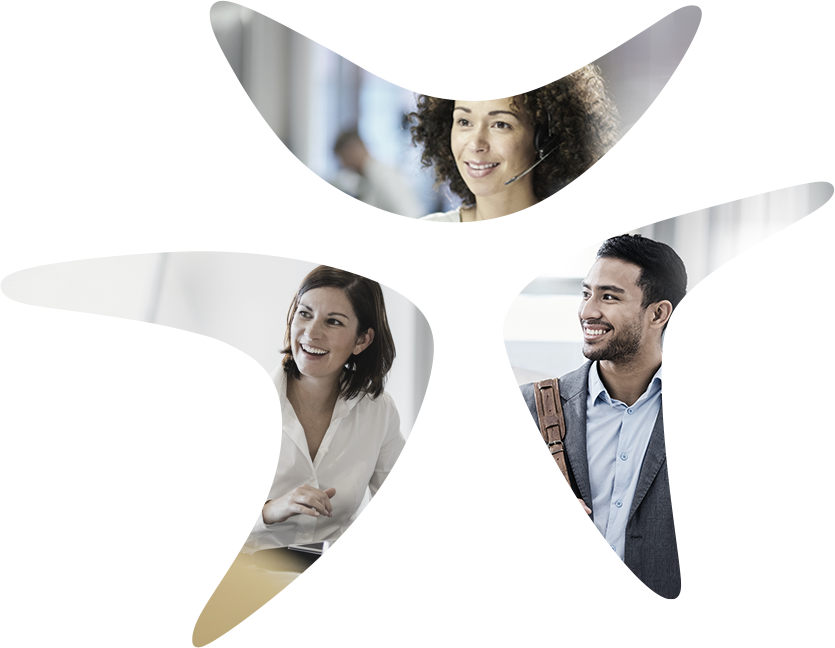 Good conditions and skill development
Nordicom's strength and value are rooted in a "customer-first perspective." This can only be achieved if, as employers, we genuinely embrace a "staff-first perspective." And we do. On this page, we outline our efforts to create favorable conditions and promote continuous development for our staff.
Service pension according to ITP
Health insurance
Liability insurance
Premium Waiver
Survivor protection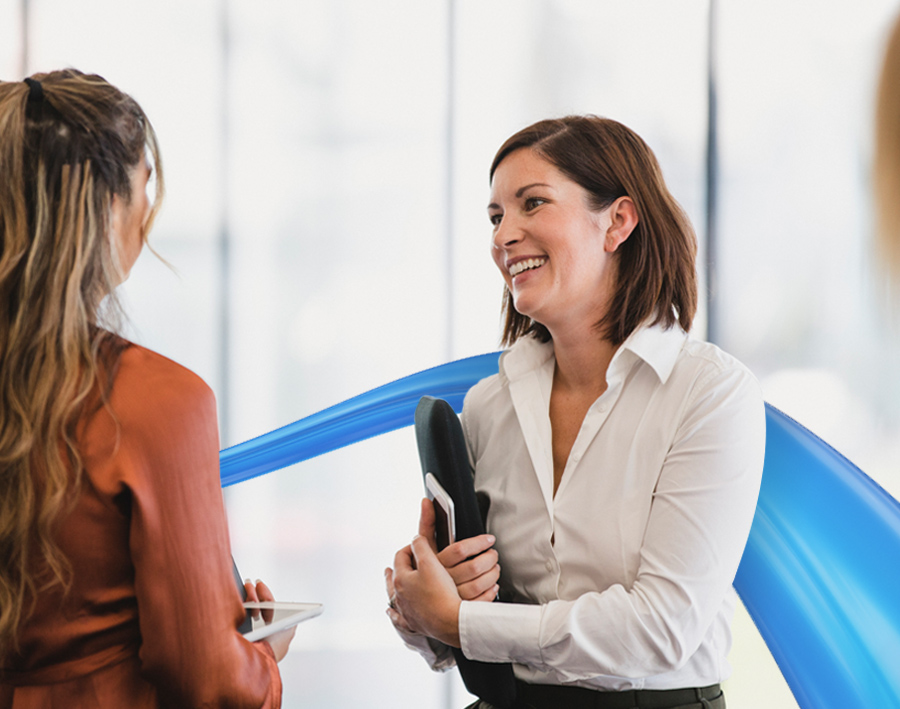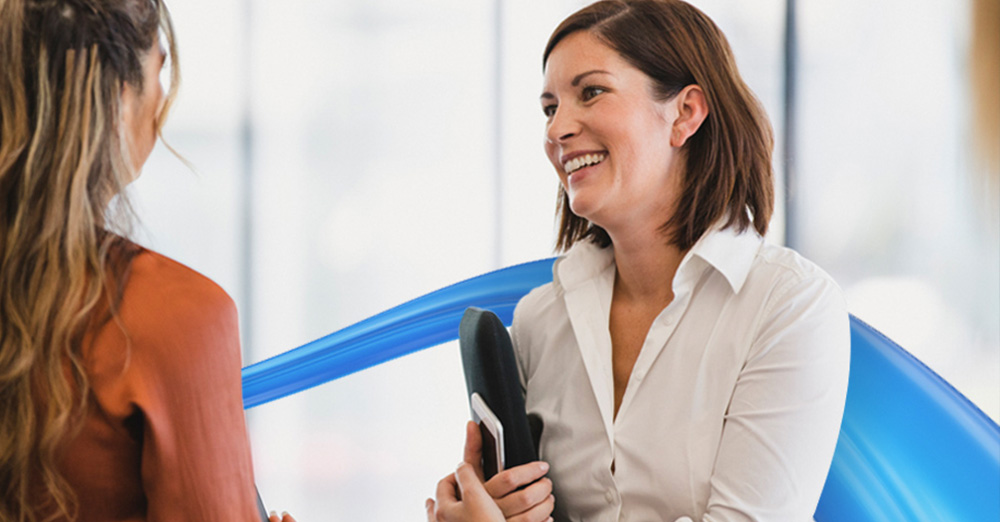 Investments in competence are close to our hearts
Both internal and external training in communication, IT, leadership and sales.
Constant development is important to us at Nordicom. There is always something new to learn and as long as you are curious and interested there is every opportunity to become a more capable and competent employee via Nordicom.