Outsource your administration
Enhance customer satisfaction through chat support automation
Effective chat support not only streamlines customer interactions but also ensures they receive prompt assistance from the appropriate team member.
Embracing the Permanence of Chat Support
A chat with clear guidelines and a high degree of automation can do wonders for your business. You increase your availability and, at the same time, minimize simpler matters in customer service. The chat works like an IVR or an automated switchboard where it finds out the customer's needs and suggests solutions and then puts the customer through to an agent. In most cases, the customer's matter can be resolved already in the chat. In cases where this is not possible, the chat can be connected to a regular phone call, video call, or an email thread. The chat can also be an effective means of relieving customer service from telephone calls. If the telephone queue is long, those who have been waiting the longest can be offered to solve their case via chat instead, after which the customer will receive an email or SMS with a link to a chat. Depending on your goals, there are different strategies for implementing chat support in your service offering. The chat is equipped with your most common questions and answers and is connected to your FAQ portal. Together, we will find out which solution works best for you.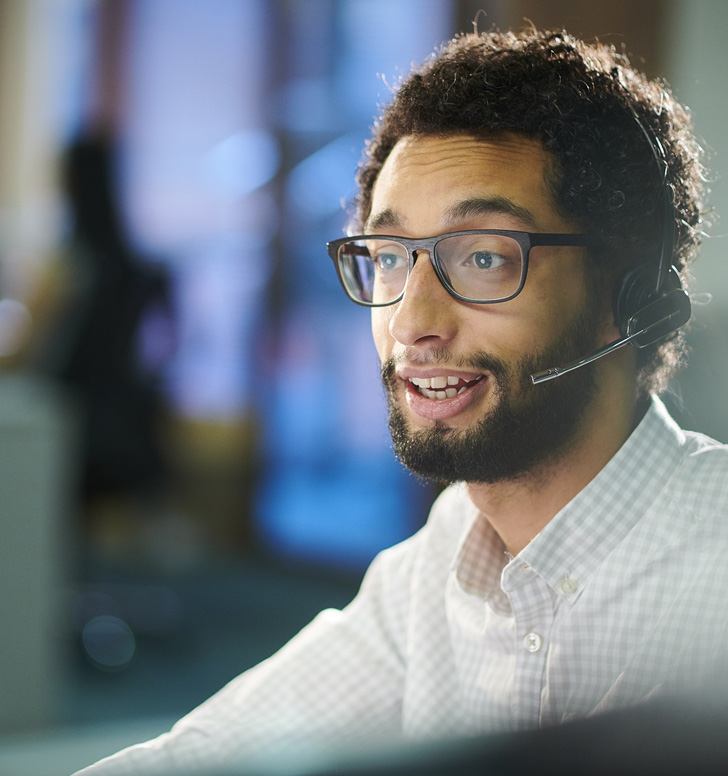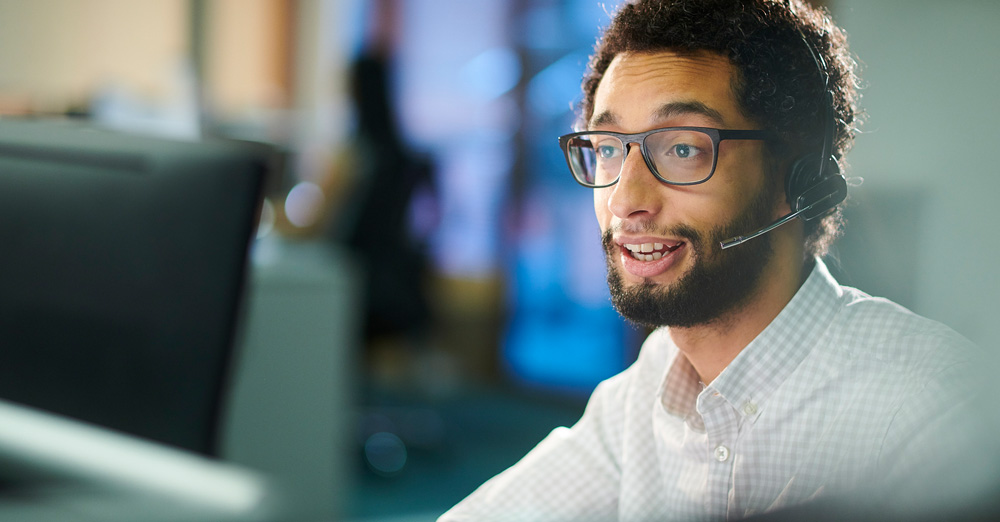 Do you want to know more?