Our employees, our actions and our culture createNordicom
Content employees
creates better outcomes
Each has individual's equal opportunity
Nordicoms is dedicated to establishing favorable circumstances that enable the continual advancement of our employees' careers. In an optimal environment, everyone has the opportunity to nurture their skills and provide a meaningful input.
Motivations for producing outcomes
Being part of the Nordicom team signifies that your aspirations and potential for growth are acknowledged. We aim to create an environment where everyone has the desire and opportunity to progress on their own terms.
Foundational principles
Below are our fundamental beliefs that steer our daily endeavors: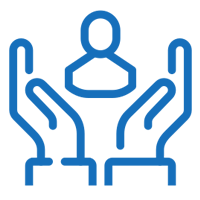 Putting customers at the forefront
Our team takes immense pleasure in assisting our customers in overcoming their challenges, whether they are substantial or minor. We are dedicated to providing exceptional service and are always willing to go the extra mile to ensure our customers leave with a smile on their face.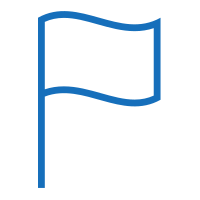 Pride in our work
We execute our tasks with a sense of honor, deeply valuing the trust bestowed upon us by our customers. We serve as ambassadors for the company, our vocation, and our clients with unwavering integrity.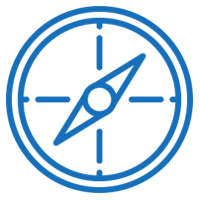 Pursuit of excellence
We are continually driven toward excellence in all aspects of our work. This commitment extends to our services, partner selections, actions, interactions with our employees, and the equipment we rely on daily. When confronted with choices, our unwavering principle is to consistently opt for the utmost quality, without compromise.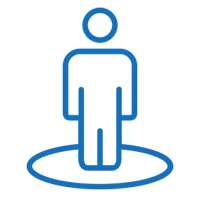 Accountability
We approach our mission with unwavering seriousness, assuming complete responsibility and leaving no room for uncertainty. Nordicom staunchly upholds our principles, consistently delivering on our partners' expectations. Even in challenging circumstances, we persistently discover solutions, regardless of the difficulty they may pose at the time.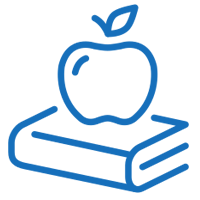 Pursuit of expertise
Our aim is for Nordicom to remain unrivaled in terms of education and knowledge. We consistently engage in ongoing training across various aspects of our professional field. This includes our deepening understanding of our partners' products and services, as well as the technology we utilize. Through our culture of knowledge cultivation, we continually gather fresh subjects for collective examination, discussion, and improvement. We ensure no knowledge goes to waste; everything is meticulously cataloged in cloud-based databases and manuals. This way, every week, month, and year sees us incrementally better prepared.

Unleashing capability
Within each individual resides the potential for achievement. Given sufficient determination and the readiness to put in the effort, most objectives become attainable. Our philosophy asserts that nearly every skill can be acquired through learning. Consequently, we consider it our responsibility to wholeheartedly support our employees' aspirations and provide them with genuine opportunities to fully realize their potential.