In the business of service
Nordicom: Your business partner
Our range of services simplifies the process for businesses to streamline their operations by outsourcing labor-intensive or expensive business functions like customer support, sales, or administrative tasks. Through outsourcing, you have the opportunity to reduce costs while simultaneously enhancing overall performance. With Nordicom on your side, you gain a dedicated, long-term collaborator deeply integrated into your business, driven by a singular purpose: helping you succeed in your industry.
Reinventing outsourcing for the modern era
With a background deeply rooted in media and telecommunications, we bring a blend of entrepreneurial mindset and adeptness at surmounting intricate challenges to the table. We possess a comprehensive understanding of the complete customer journey, backed by substantial expertise encompassing everything from branding strategies to sales techniques, effective communication, seamless onboarding, stellar customer service, and an unwavering commitment to delivering tangible outcomes. Our wealth of experience endows Nordicom with a pronounced business-centric orientation and a distinctive approach to the realm of outsourcing.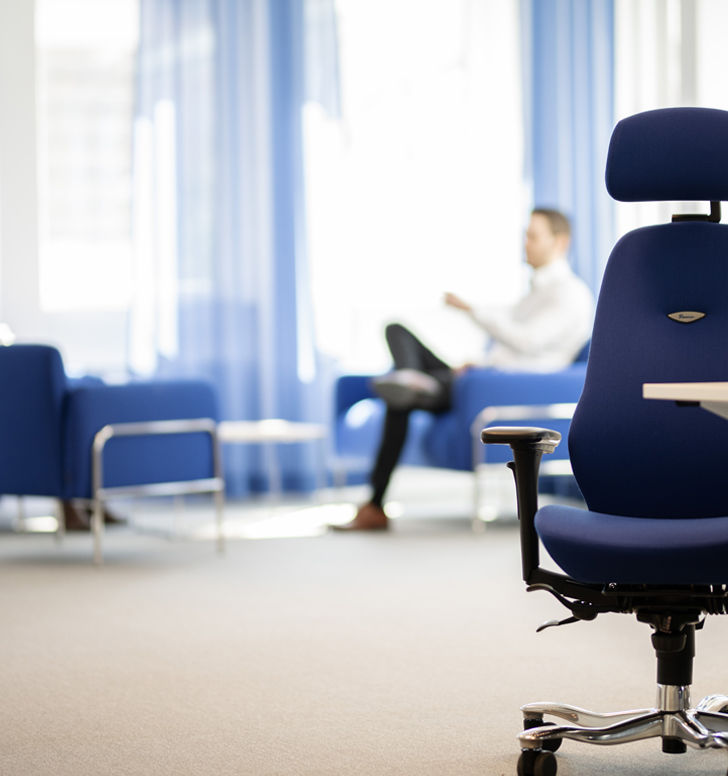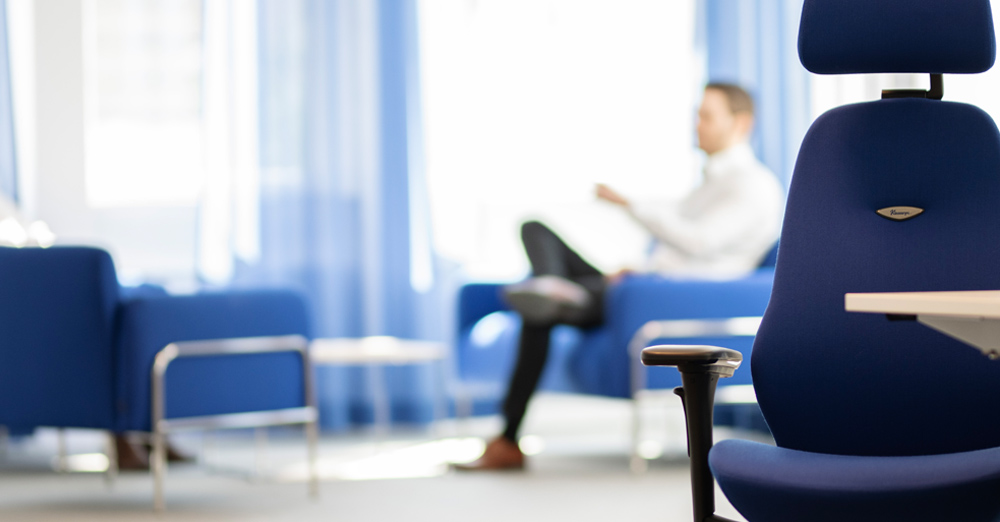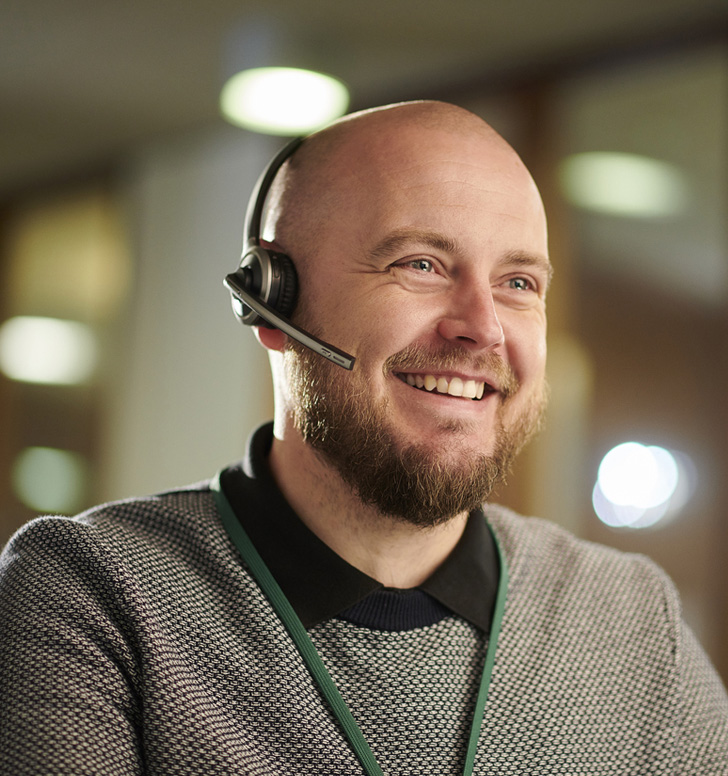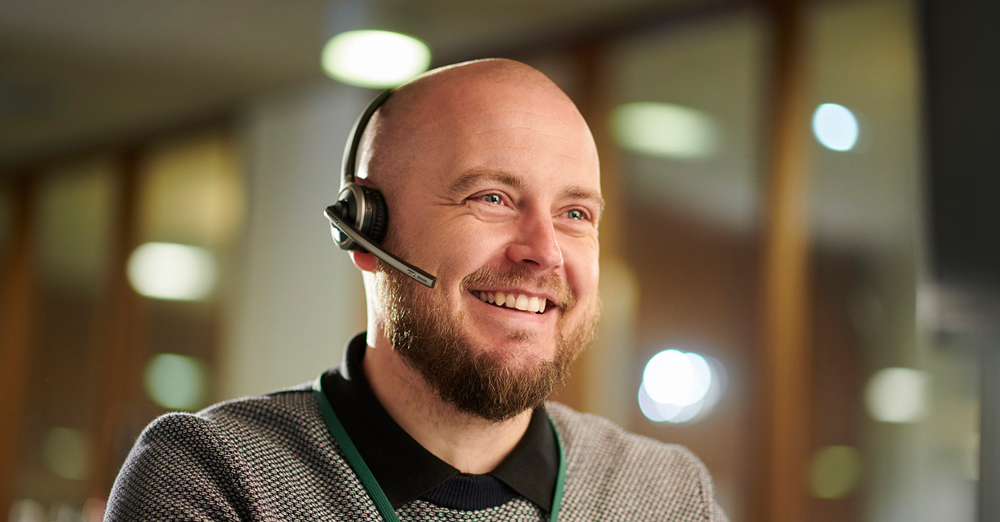 Trust is the cornerstone of outsourcing
Nordicom operates with a strong sense of responsibility for our clients
As an outsourcing service provider, it's imperative for us to consistently deliver the service quality your customers anticipate each day. We highly appreciate every interaction and cultivate enduring partnerships with your clientele. Through this commitment, we foster sustained loyalty and instill a deep sense of trust in your enterprise.
During a collaboration with Nordicom, there is a strong emphasis on transparency. Ongoing statistics related to your customer service, sales, or administration are diligently reported. Nordicom's external departments consistently represent your business with the utmost integrity, always keeping your current business goals in mind.

Customer service & support
Approximately 32% of customer loyalty hinges on the quality of their service experience
One poor incident is adequate
In today's environment, your behavior should be absolutely top class, and you must always be prepared for a wide variety of different types of questions and problems. According to surveys, 1 in 3 customers are ready to leave a company already after a negative experience.
A growing number of customers use multiple channels
Today's clientele anticipates the ability to connect with you through various communication avenues, particularly those where your presence is established. When customers encounter unanswered queries or must exert extra effort to reach out, it negatively impacts their experience, and numerous digitally adept competitors are just a search away.
Stay competitive and maintain your market presence
Across numerous sectors, the sales department plays a vital role in sustaining and growing a business by safeguarding critical market shares. If this function fails to meet budget expectations, the business's well-being is promptly jeopardized.
Rising standards in sales roles
Sustaining success in sales, whether in B2C or B2B contexts, now demands greater expertise and ethical standards than in the past. Given the similarity of products among many companies, the pivotal factor often revolves around the seller-customer relationship. Sales encompasses more than just transactions; it involves training, onboarding, and service as well.

Sales people & Key account managers
How much doe a sales department that does not meet the target cost?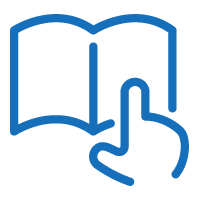 Thorough understanding of your business
At Nordicom, we place significant emphasis on knowledge and training, ensuring that our agents are proficient in handling challenging inquiries well before they engage with customers. Our unwavering goal is for a Nordicom team member to possess knowledge and currency on par with your in-house staff.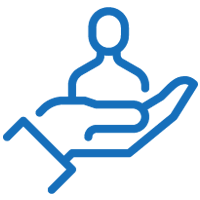 Education and agent satisfaction in focus
Content and contented agents have the capacity to devise innovative solutions proactively, solutions your customers might not have even considered. Our staff undergoes comprehensive training encompassing communication, customer service, and sales, supplemented by ongoing instruction to continually enhance their competencies and readiness.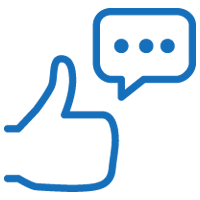 Driven by Feedback
Feedback is the driving force at Nordicom, stemming from your customers, our personnel, and yourself. Each interaction presents a fresh opportunity to gain deeper insights into customer needs and behaviors. Armed with valuable insights, we remain one step ahead, offering tangible guidance on business advancement, new campaigns, enhanced FAQs, and crafting proactive chat queries.
Each interaction
Brings new possibility
Brings new possibility
Ensuring success in your industry
How can Nordicom contribute to your achievements? We enhance your sales through our telemarketing expertise and alleviate your workload through our back-office support. Additionally, we can transform your customer service into a competitive advantage in your specific market, positioning you as the top choice in customers' minds due to your excellent reputation and exceptional service. When we reach this point, it signifies a mutually beneficial situation where we initially cultivate customer loyalty, hopefully earning your trust in the process.