Progress starts with change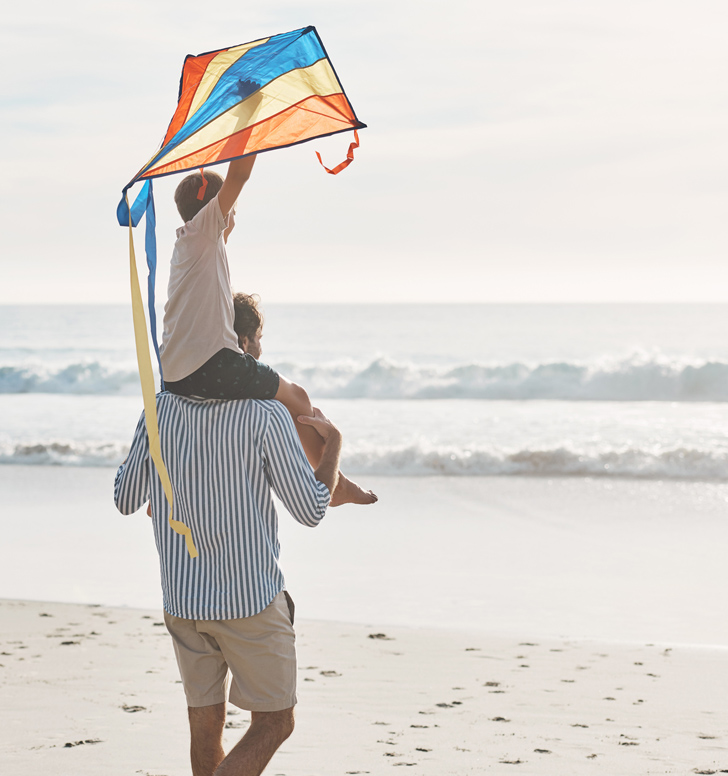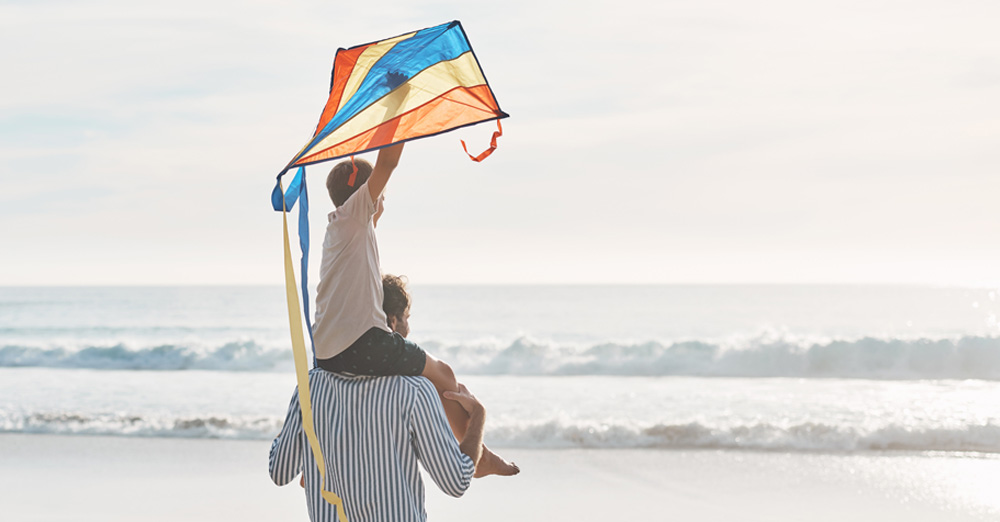 Driving corporate digital transformation
Serving the Swedish and Nordic markets, we assist companies looking to modernize and enhance their customer interactions.
We promote a fresh and contemporary approach to work, empowering our team members with greater autonomy through intelligent omnichannel solutions and AI. Simultaneously, our employees are always well-prepared to address a variety of inquiries, both internal and external, using FAQs. In collaboration with our clients, we foster an environment conducive to enhancing the overall customer experience.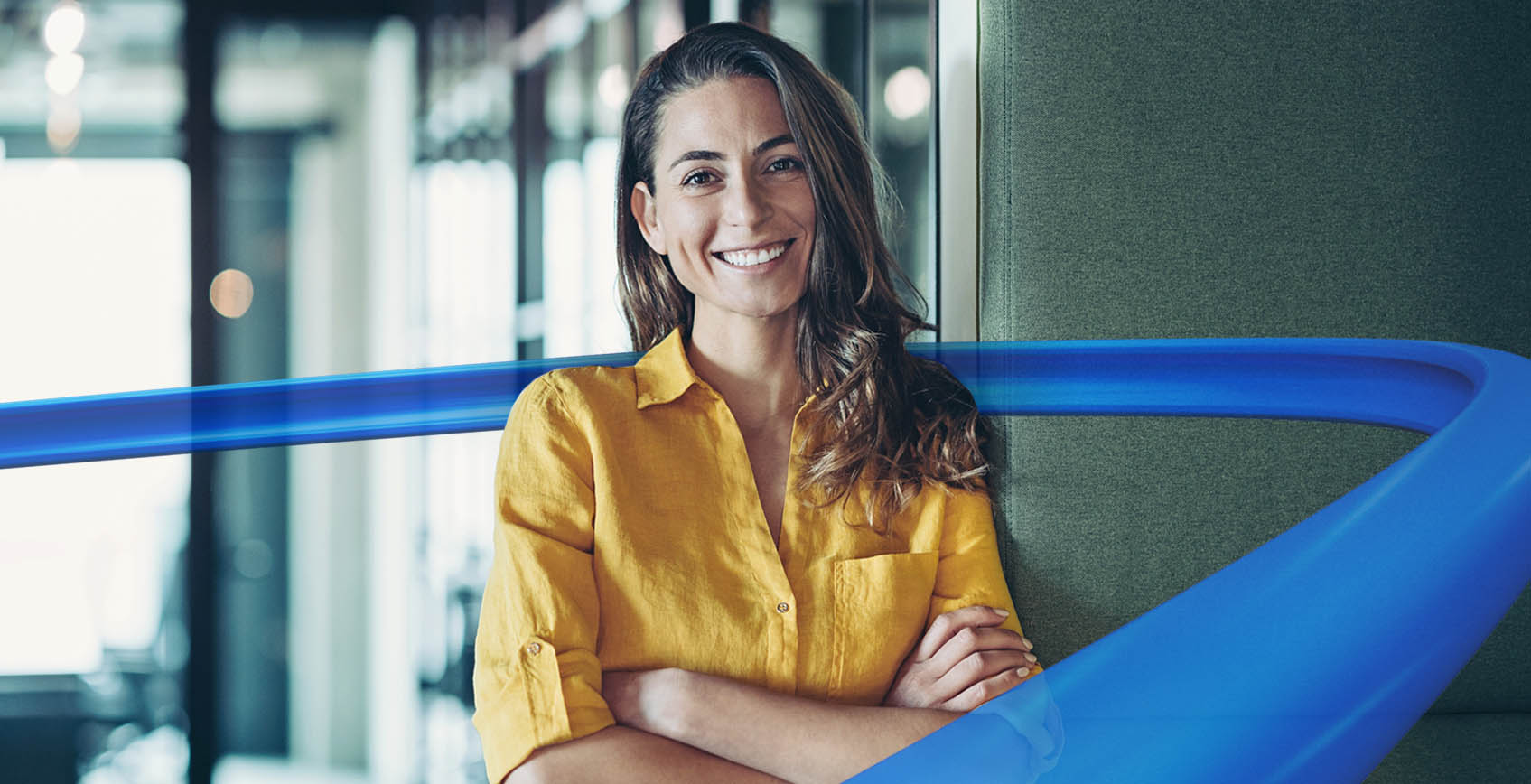 Vision, mission and business concept
We are deeply committed to education and expertise. Our ambition is to excel in our industry, with Nordicom serving as a reliable source of highly skilled agents possessing the right knowledge.
Vision
Nordicom aspires to transform the manner in which individuals connect. Our solutions empower businesses to engage with their clientele, generating fresh value through exceptional customer service. We facilitate enduring relationships between companies and their customers.
Mission
Each day, in every interaction, Nordicom is dedicated to assisting customers with a heartfelt desire to provide aid. With expertise and unwavering dedication, we streamline people's daily routines by delivering effortless, swift, and seamless experiences with their beloved brands.
Business concept
Nordicom serves as a hub for all aspects of customer relations. We assist prominent brands in areas such as customer service, sales, back-office operations, and business growth. Our primary emphasis on knowledge and agent contentment underscores our commitment to delivering quality services to our clients.