Work environment at the centre of things
We invest in our staff long term
A place to flourish
There are many aspects to the idea of a work environment. On this page, we share our thoughts and what we do to make sure our employees feel good in both the short and long term. The work environment can affect a person both mentally and physically.
Our mission is to wholeheartedly commit to fostering a positive work environment and proactively minimize stress, common in customer service jobs with continuous calls and computer work, for our employees.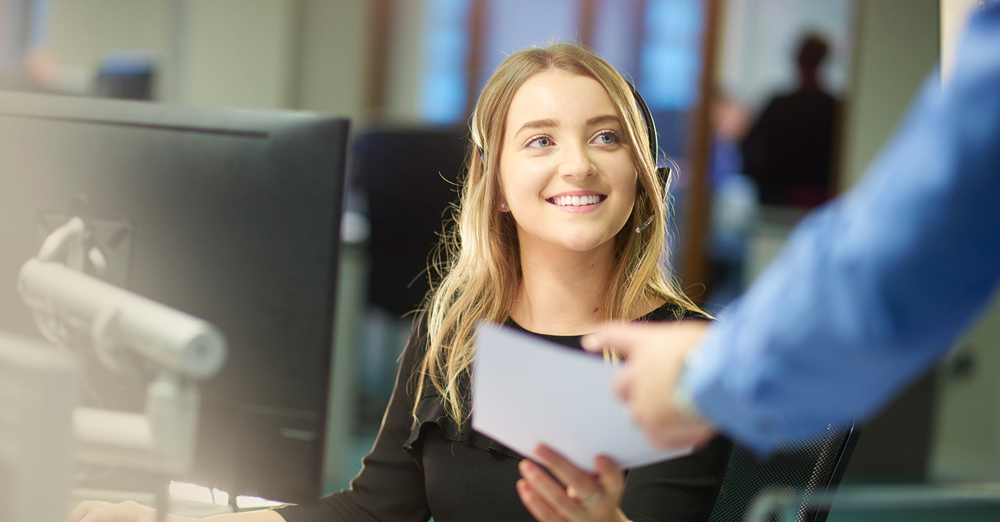 At Nordicom, we recognize the critical role of having the right equipment to effectively handle demanding work over time. We don't view equipment, furnishings, or snacks as expenses; instead, we see them as investments. That's why we make certain that every employee's workspace is ergonomically designed to the highest standards, and we maintain a consistently high quality in our shared work environment.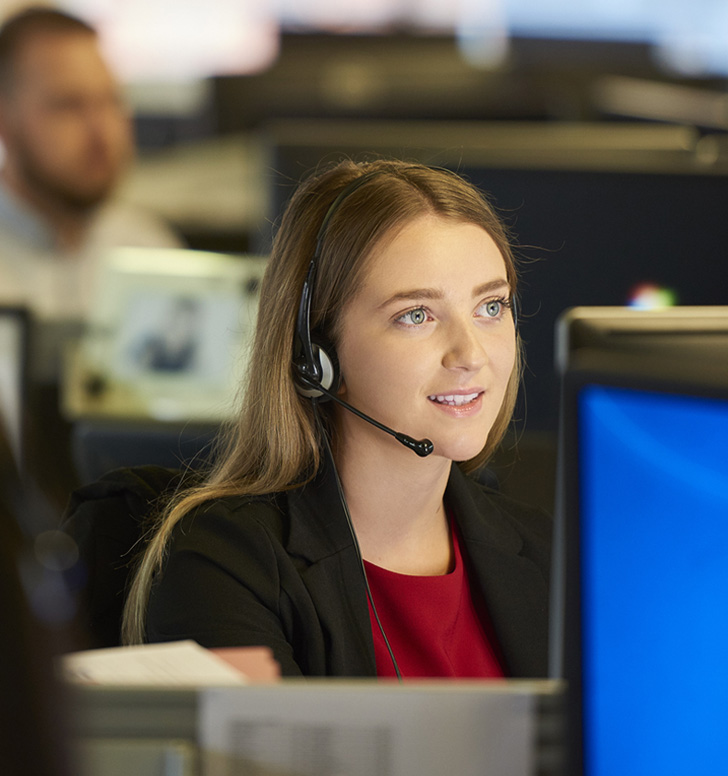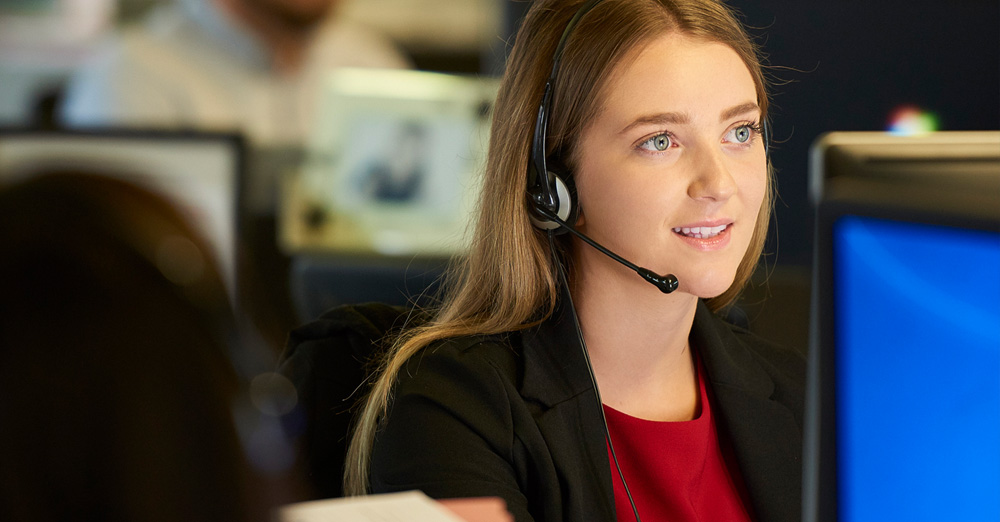 We believe that the mental work environment is often overlooked here at Nordicom. We make sure that our work practices don't impose excessive demands on our employees or lead to health-related stress. Additionally, we have partnered with a local medical practice, where our employees can seek professional assistance if they encounter any work-related challenges.